Tech News
How to duplicate files or folders in Google Drive?
Basically, it is not possible to duplicate a file or a folder located in the same folder. Well, not as long as both files have the same name. Because of this, duplicating files requires renaming at least one of the files/folders to be duplicated. It is based on this simple principle that we will be able to duplicate files or folders within Google Drive.
Duplicate a file or folder on its drive
Go to your drive, to the exact location where the file/folder exists. To proceed with the duplication, we will create a copy of said file/folder.
Right-click on the file/folder concerned.
Click on the "Create a copy" option from the suggestions in the context menu that appeared.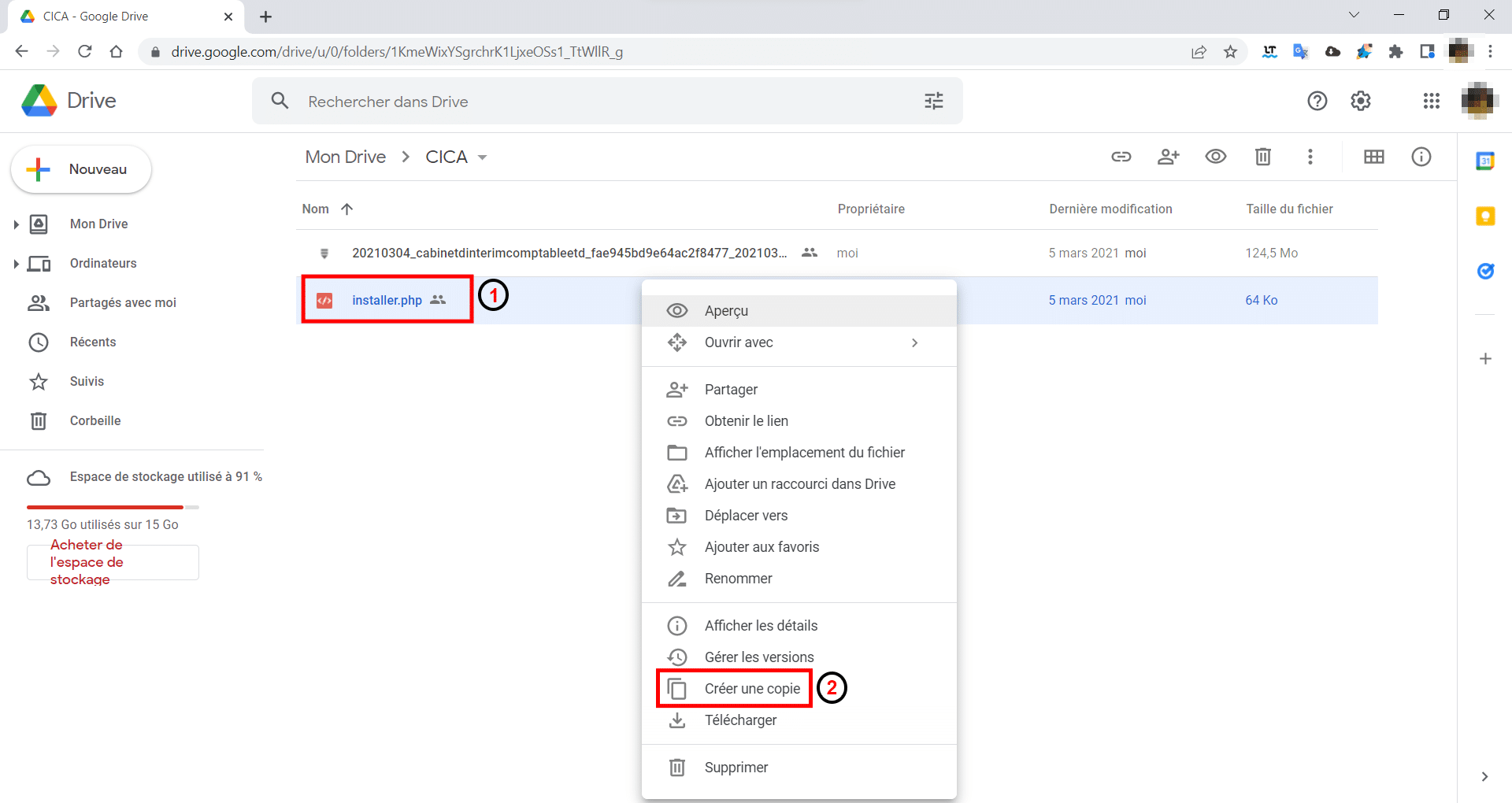 As soon as you choose this option, you will notice that Google Drive will copy the selected file/folder, name it according to this nomenclature "Copy of FILE-NAME" then position it within the same directory. The duration of the copy mainly depends on the size of the file.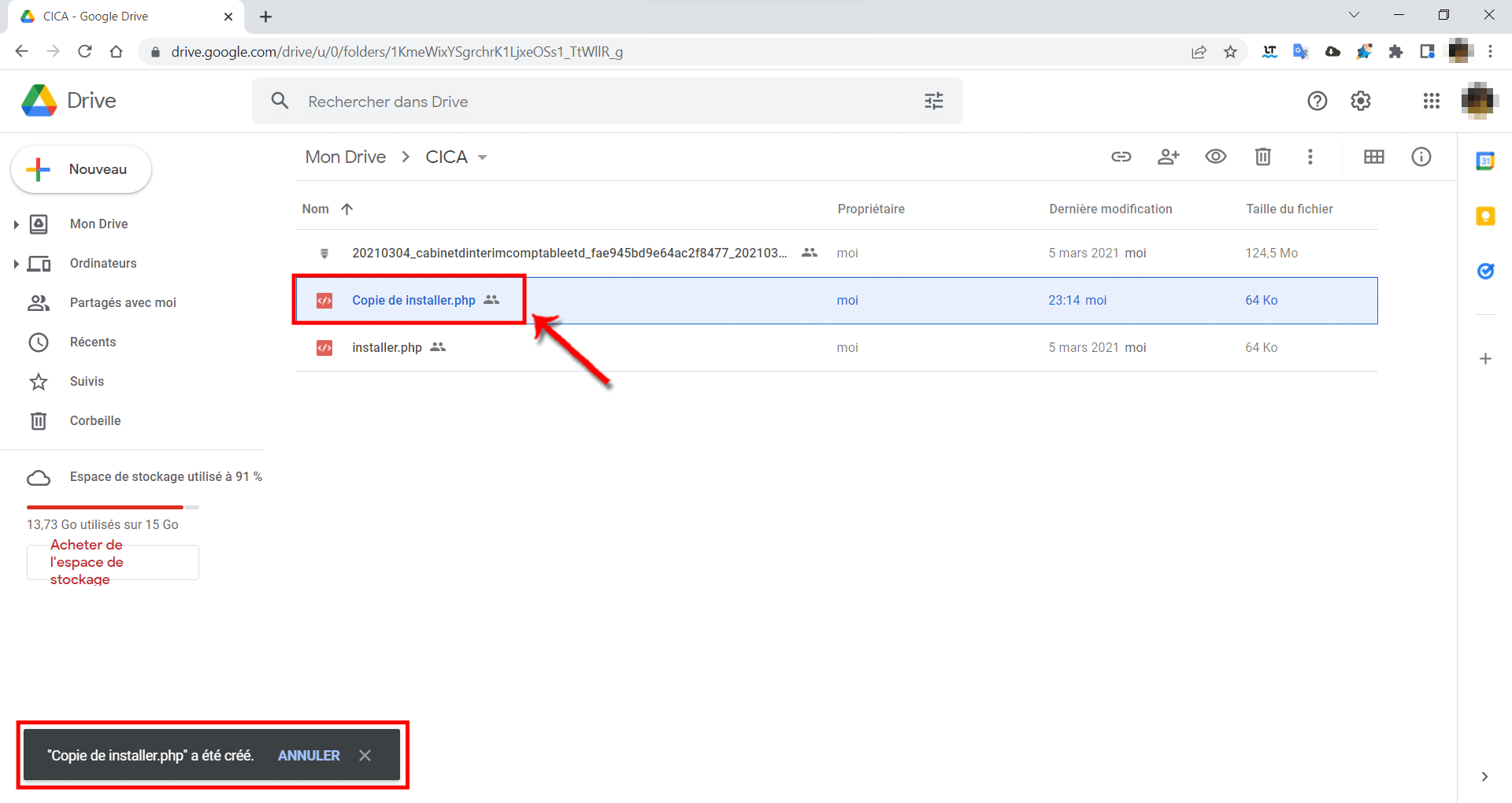 And there you go! Your file has been successfully duplicated.
READ ALSO : HOW TO HIDE FILES ON YOUR PC?
The drag and drop technique
It sometimes happens that during the transfer to the drive that certain files have the same name. In such situations, it is important to choose the action to be performed carefully. Indeed, you can choose to overwrite the existing files with the new ones, to cancel the copying of these duplicates or quite simply to keep the two versions. This last option will allow you to perform a better comparison of files after uploading.
If you find yourself in this situation and choose to go with the last alternative, here's how to do it.
Keep your drive open in your browser and overlay this window with Windows File Explorer. Within it, go to the required folder and select the file to be moved. On the screenshot below, you will notice that the file to be moved and the one that exists on the drive have the same name.
From the explorer interface, drag the selected file to the browser window (Google Drive) and drop the file there. You will notice that the Google Drive interface will darken slightly taking on a blue color.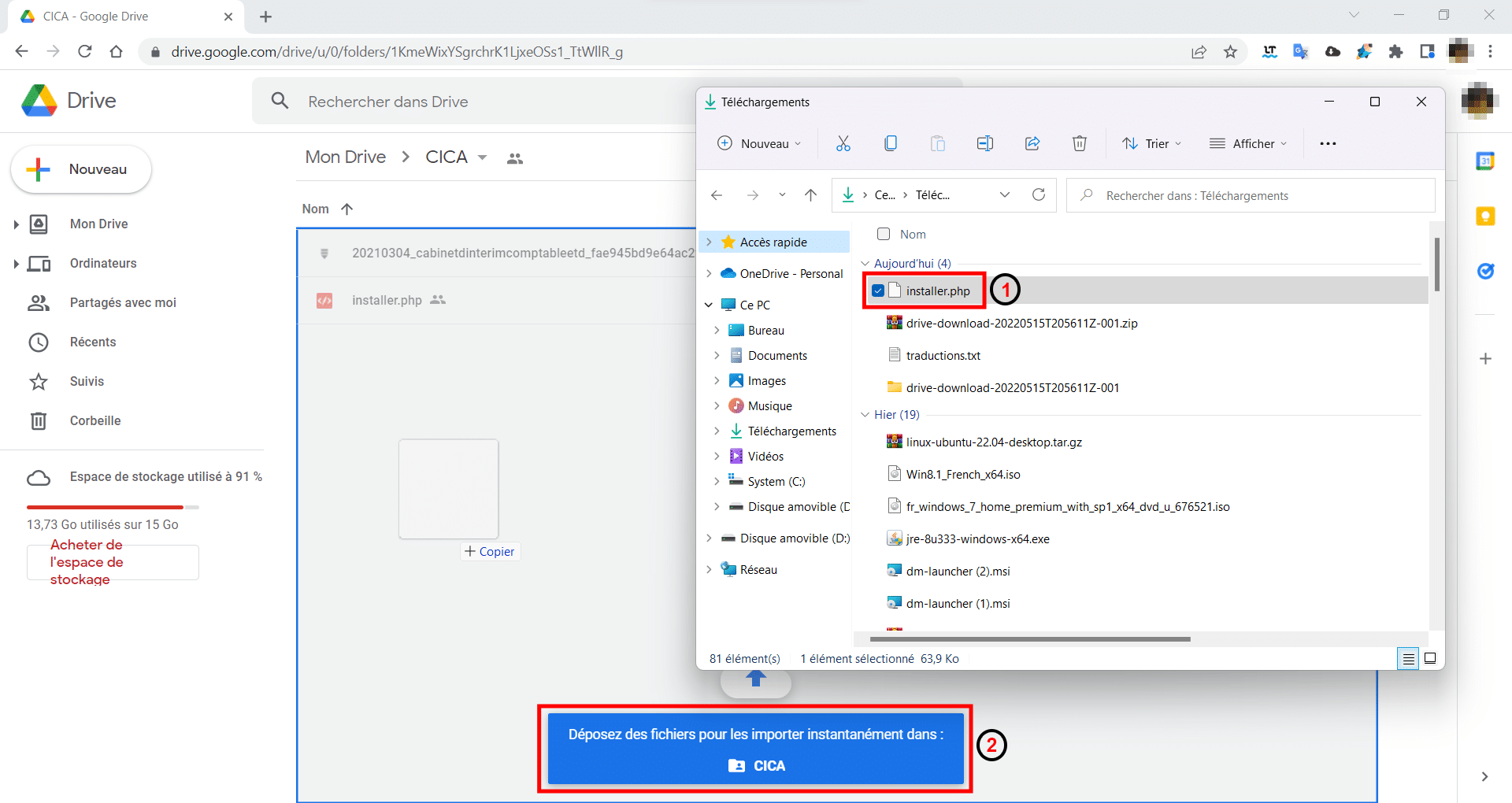 Once done, Google Drive will ask you almost instantly if you want to replace the existing file or keep both. Choose the second option according to the test of this tutorial.
Click the "Import" button to confirm your choice.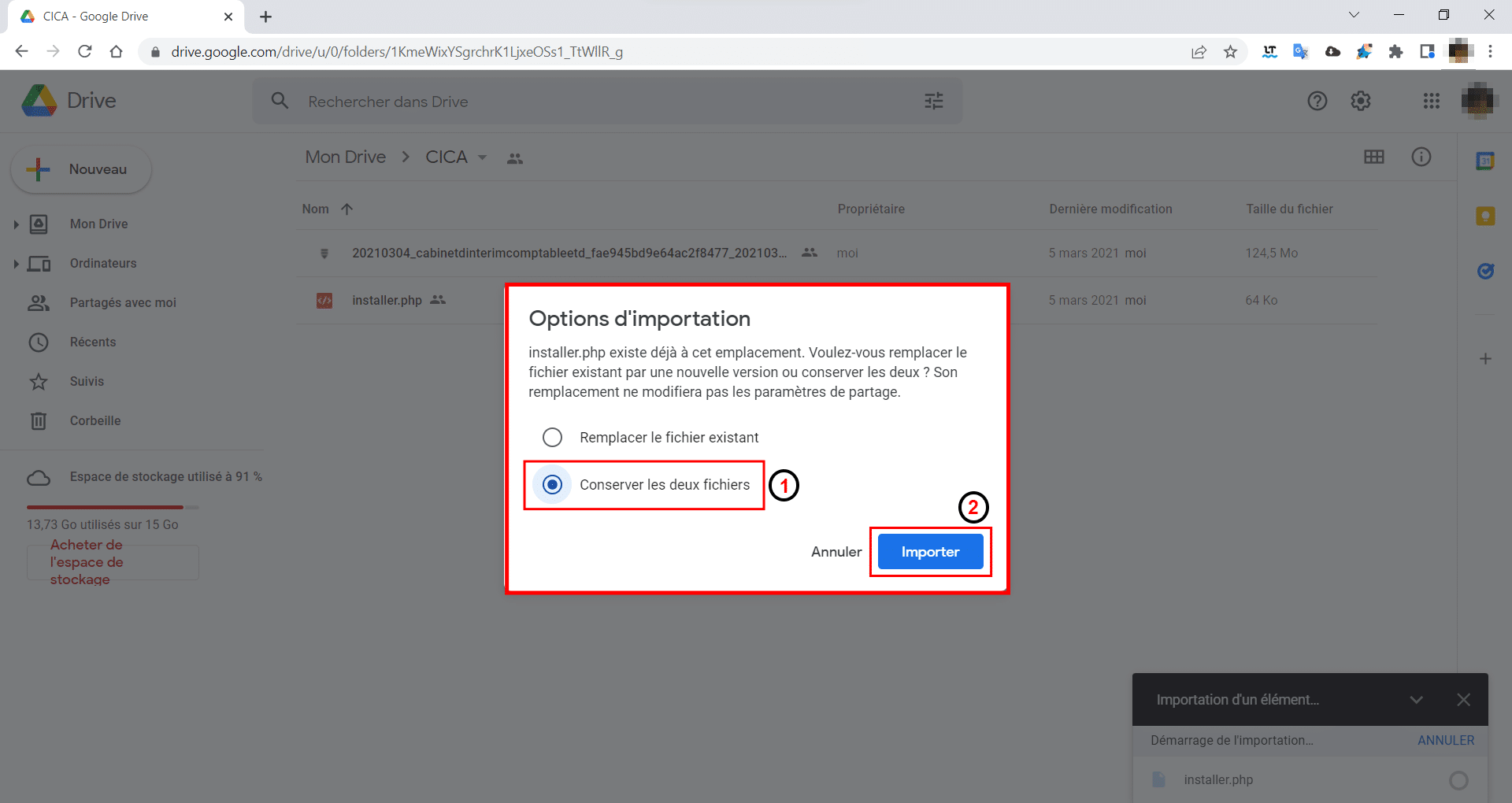 Google Drive will therefore start the import, which, once completed, will reveal your two files which will now be named: NAME-FILE and NAME-FILE (1). The file whose name includes the number 1 is the one you just imported.