Tech News
Disable Windows Defender: The Complete Guide
Windows Defender or Microsoft Antivirus Defender is Microsoft's in-house antivirus. It is responsible for detecting and neutralizing malicious or corrupt files, protecting against phishing sites and various computer attacks. Windows Defender even offers parental controls for the safety of the little ones.
Previously considered ineffective, Windows Defender has improved to become one of the most efficient free antiviruses. However, for one reason or another, you may need to disable Windows Defender. Are you overwhelmed with the various options and settings available for this purpose? Don't panic, we got your back!
How do I disable Windows Defender temporarily?
If you just want to bypass Windows Defender in order to perform some manipulations, first make sure you are not in possession of a real virus which, after disabling Windows Defender, can easily commit its crime.
If you are sure, follow these steps to disable its protection:
Click the "Start" menu then go to "Settings".
In the settings menu, click on "Update and security".

Click on the "Windows Security" tab on the left side of the window.
Then on "Open Windows Security" on the right.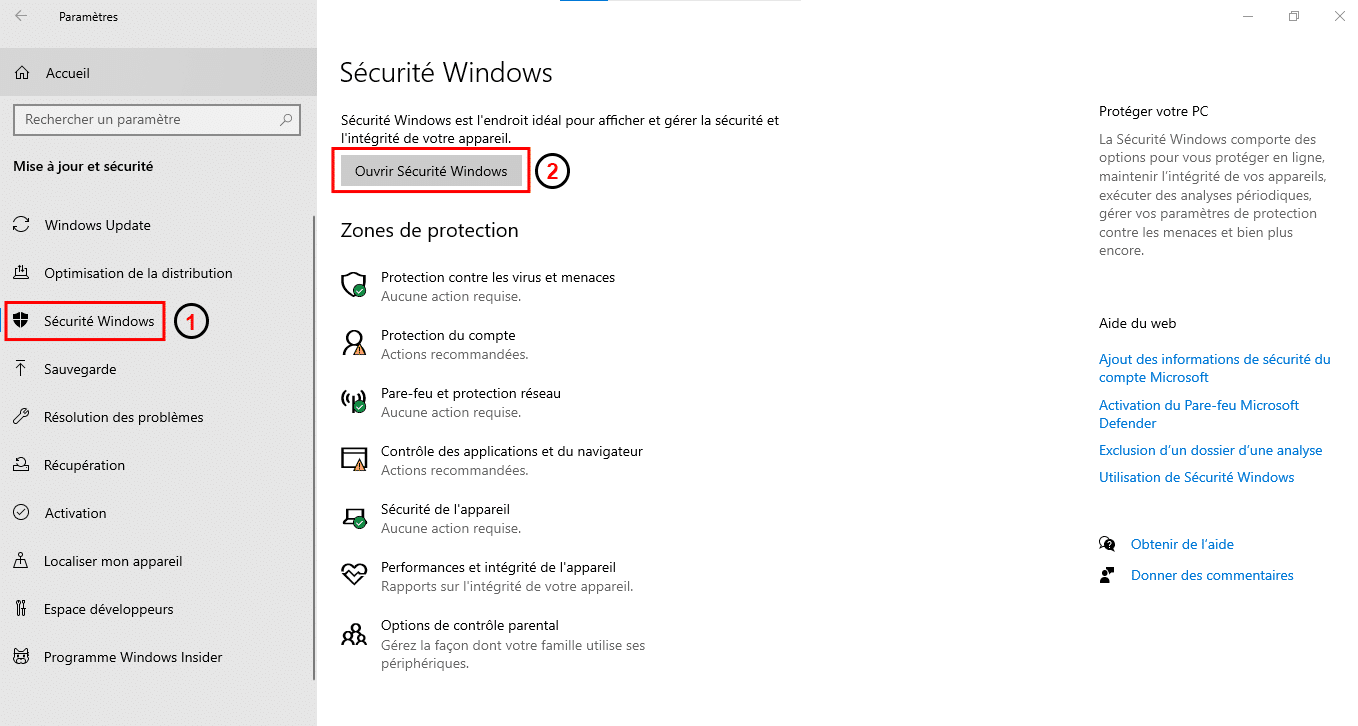 In the Windows Security Center, click "Virus & threat protection".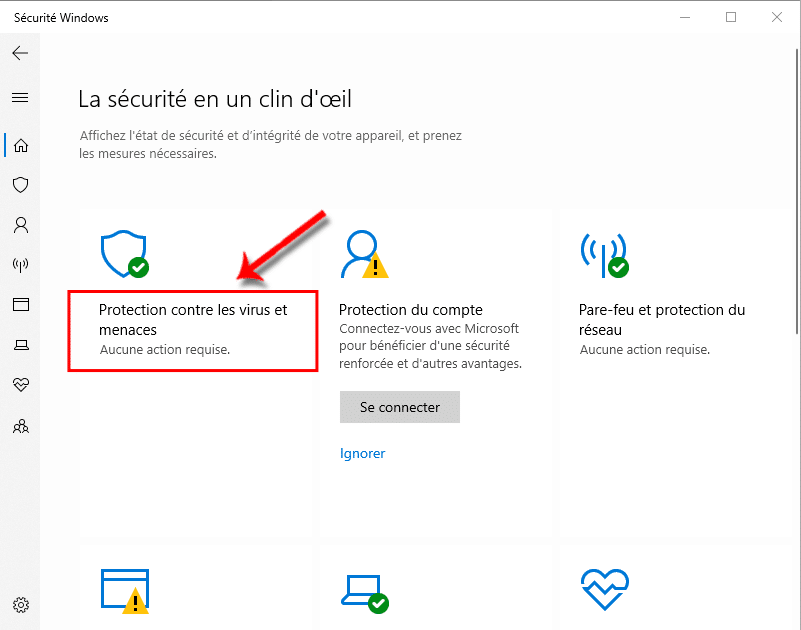 If you don't have any antivirus other than Windows Defender, open "Virus & threat protection settings" or "Manage settings".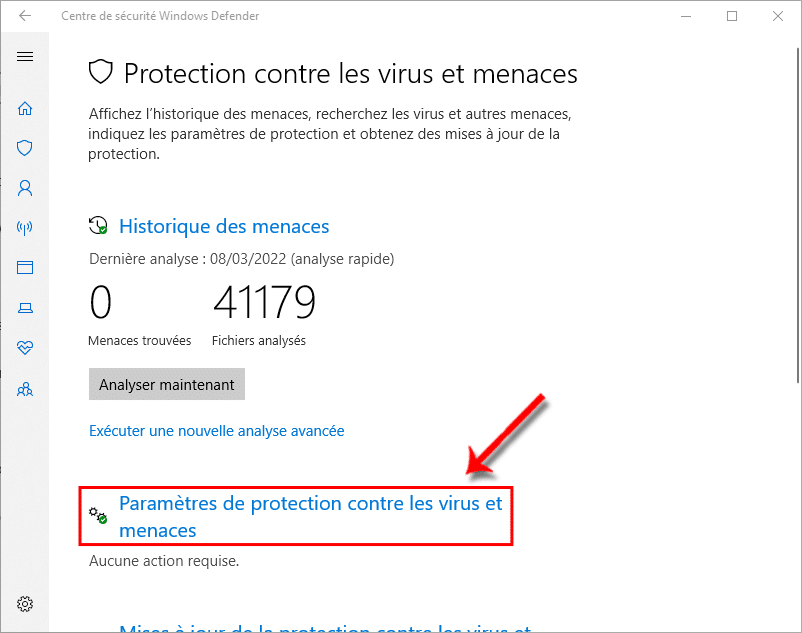 Disable Real-time Protection and Cloud Protection.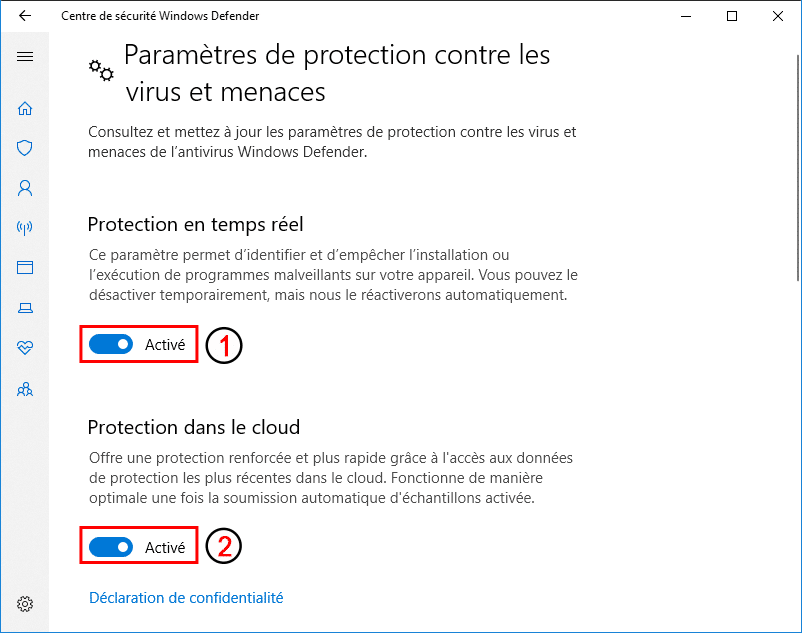 If you already have another antivirus installed, these protections will be deactivated automatically, all you have to do is deactivate periodic scanning under the "Options" pane of Windows Defender Antivirus.
How do I permanently disable Windows Defender?
If you want, you can also permanently disable Windows Defender to make sure it can no longer use your computer's resources. The easiest way to do this is to use the Windows registry. We will therefore proceed as follows to achieve this:
Open the Start menu and type "cmd" in the search bar.
Click on the command prompt icon that appears to open the "Run" window.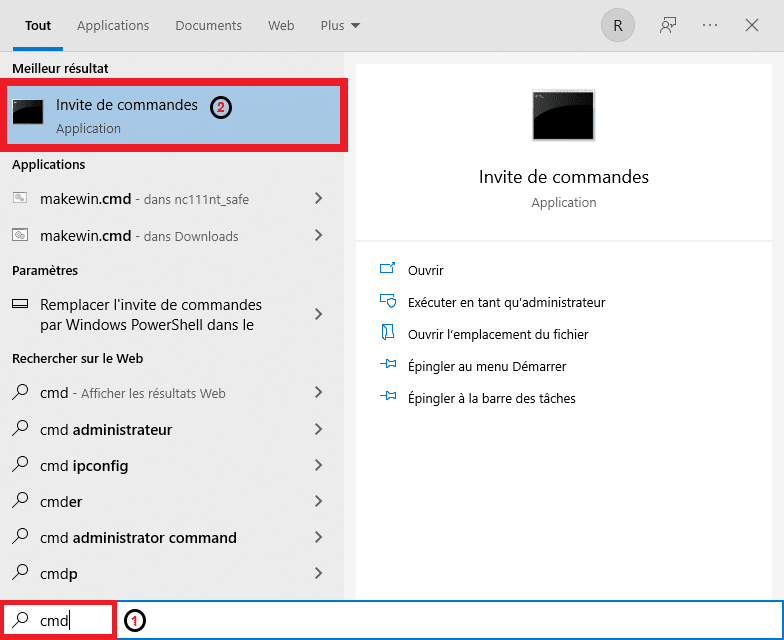 Type "regedit" in the "Run" dialog box.
Click on the "OK" button.
On the left side of the window that appears, gradually expand the "HKEY_LOCAL_MACHINE> SOFTWARE> Policies> Microsoft> Windows Defender" sections.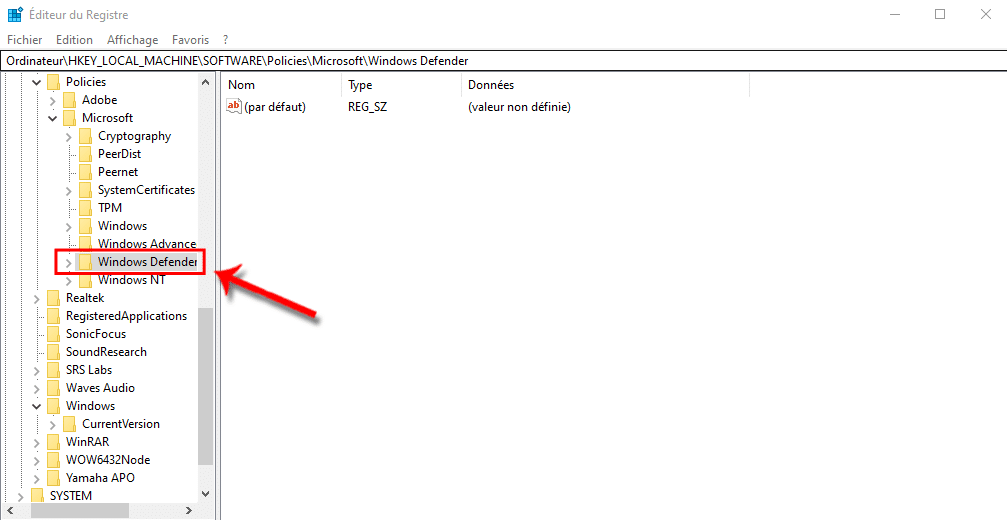 Once inside the Windows Defender section, in the right pane, right-click in the empty area, then click on "New" and "32-bit DWORD value".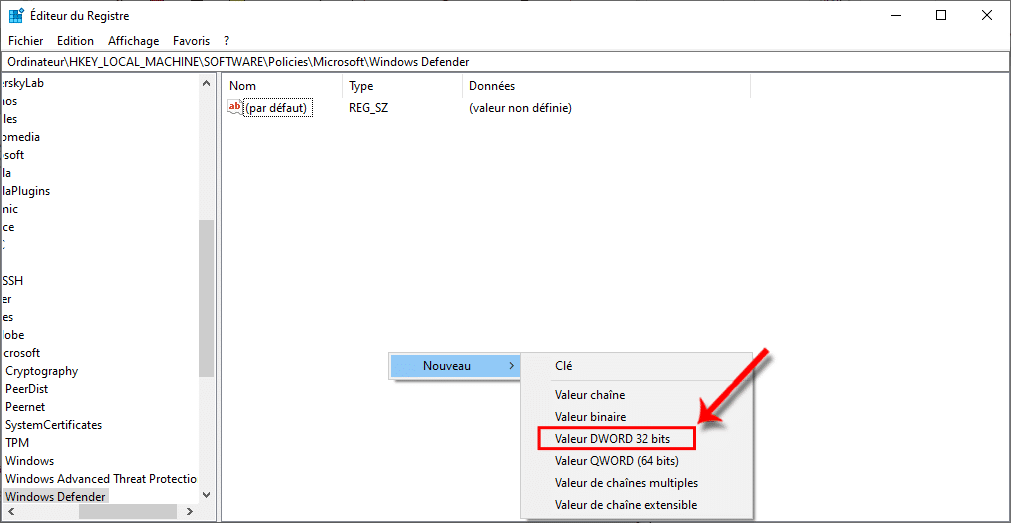 Then enter "DisableAntiSpyware" respecting the characters and validate by pressing the Enter key.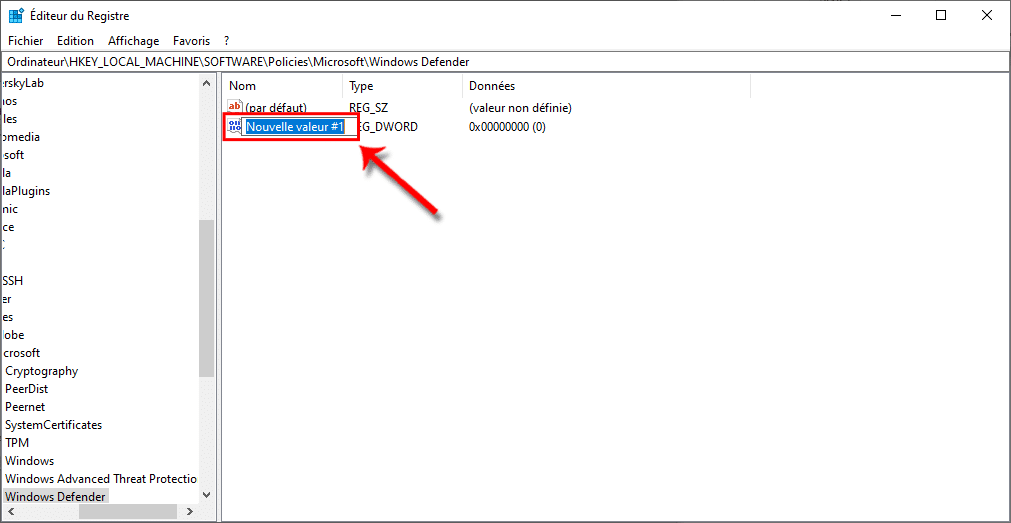 Now double-click on "Disable AntiSpyware".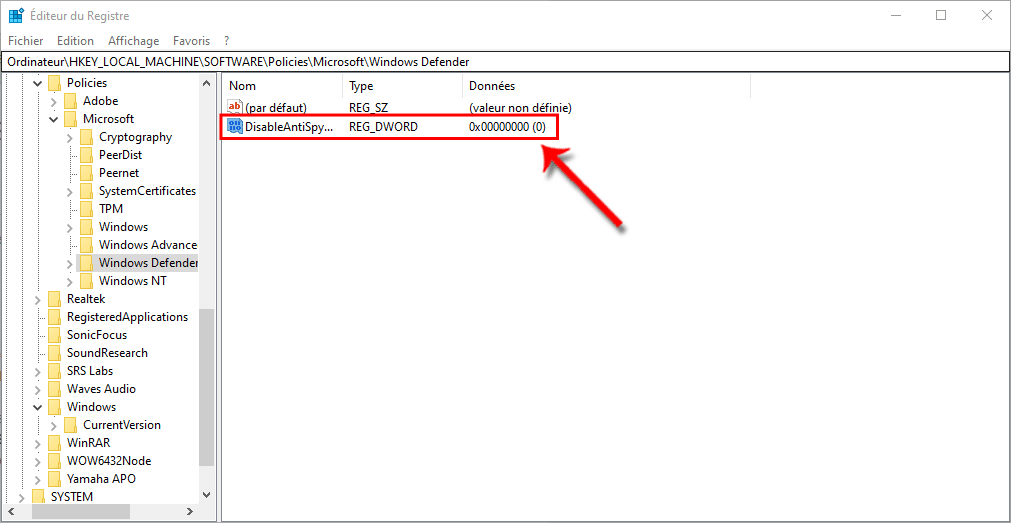 Enter "1" in the "Value data" field.
Then click OK to validate the action.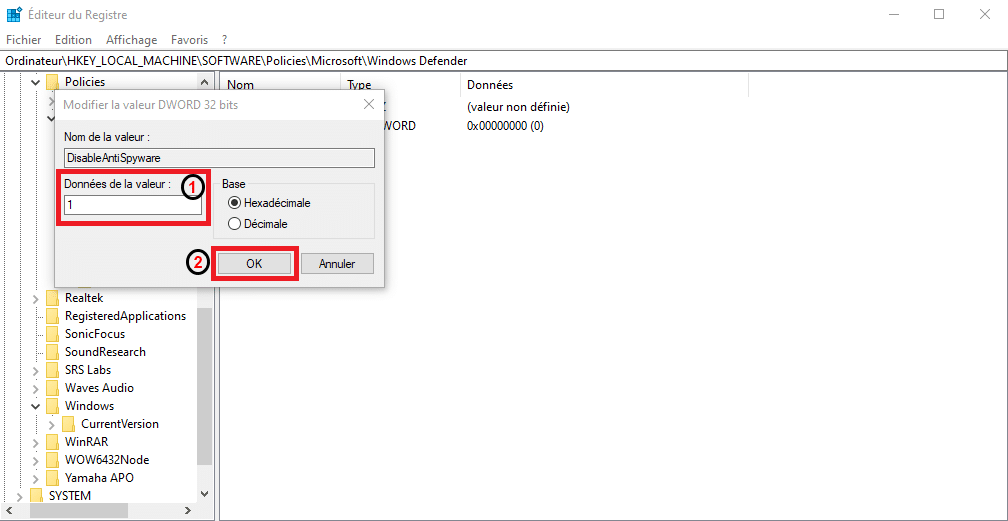 All you have to do is restart your PC for your changes to take effect and Windows Defender to be permanently disabled.
READ ALSO: HOW TO DELETE TEMPORARY FILES ON YOUR PC?
Disable Windows Defender with WinAero Tweaker
Applications such as Defender Control, WinAero Tweaker, Ultimate Windows Tweaker or No Defender can also allow you to disable/re-enable Windows Defender as you wish. Here is WinAreo Tweaker to serve you! This application allows you to configure all Windows settings inaccessible from its user interface, among which of course is the permanent disabling of Windows Defender.
Install WinAero Tweaker
Go to the official WinAero Tweaker website.
Click on the app download link.
When launched, a compressed folder of format. zip will download after a few seconds. Click on this file to open it; you won't need to unzip it before installing.
Inside said compressed folder, double-click on the application installation file.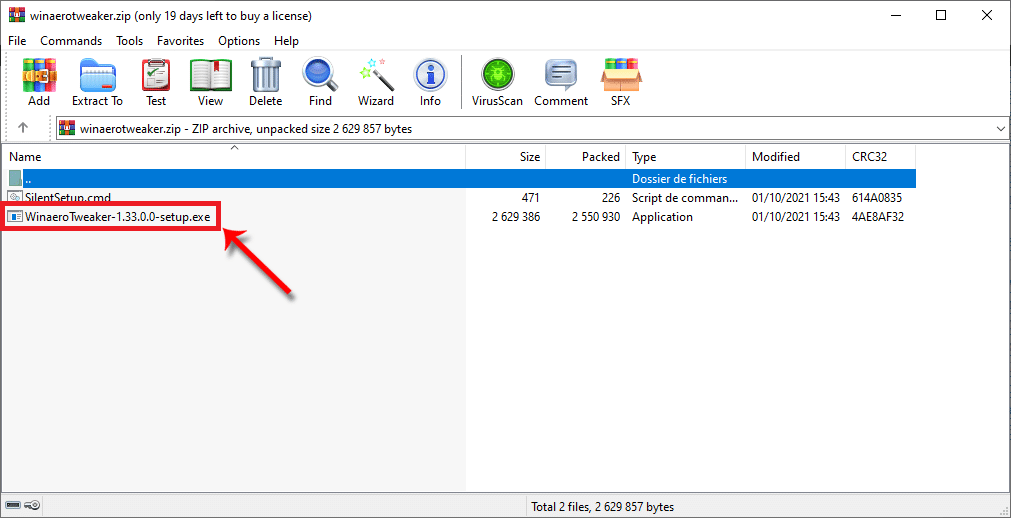 Immediately, the WinAero installer will appear and will only wait for your actions to install the application on your computer. All you have to do is click on "Next/Next", while making sure to choose the settings that suit you.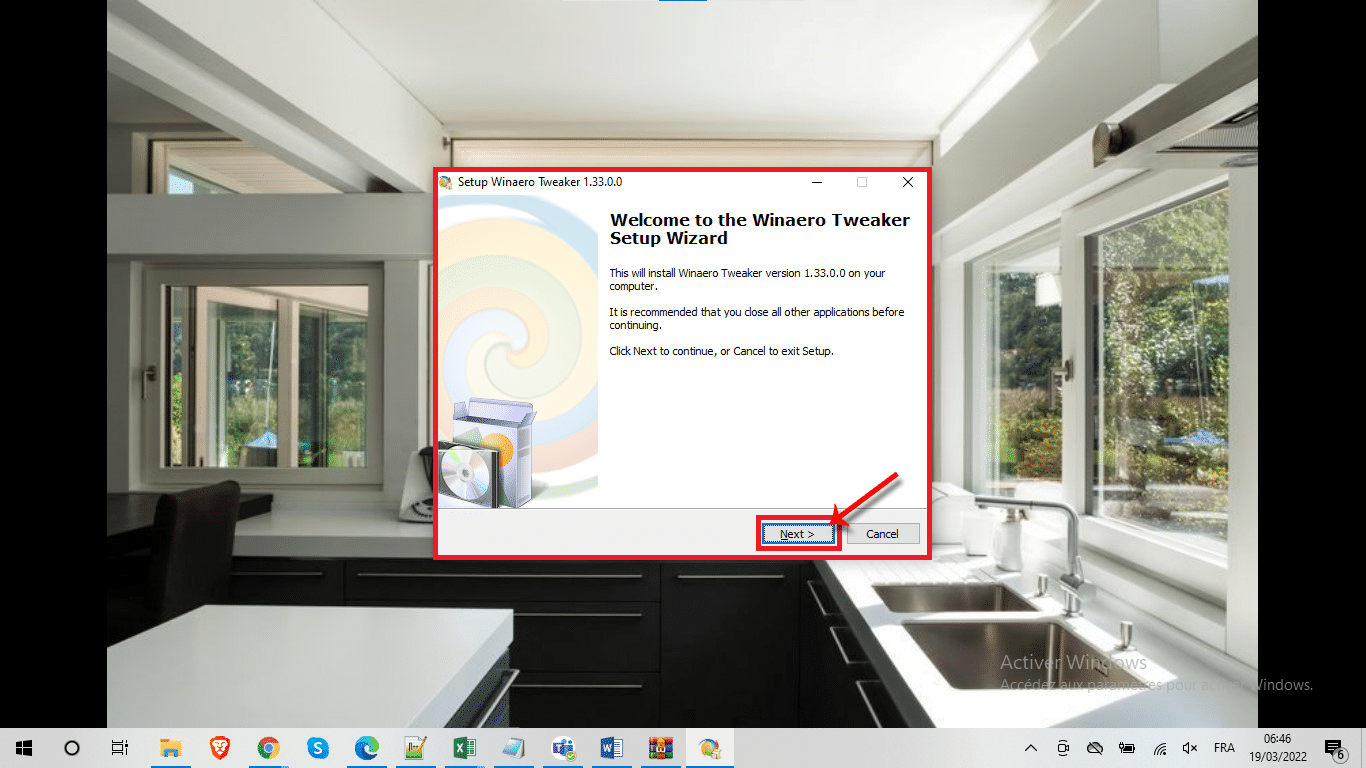 Choose normal mode and continue with the installation.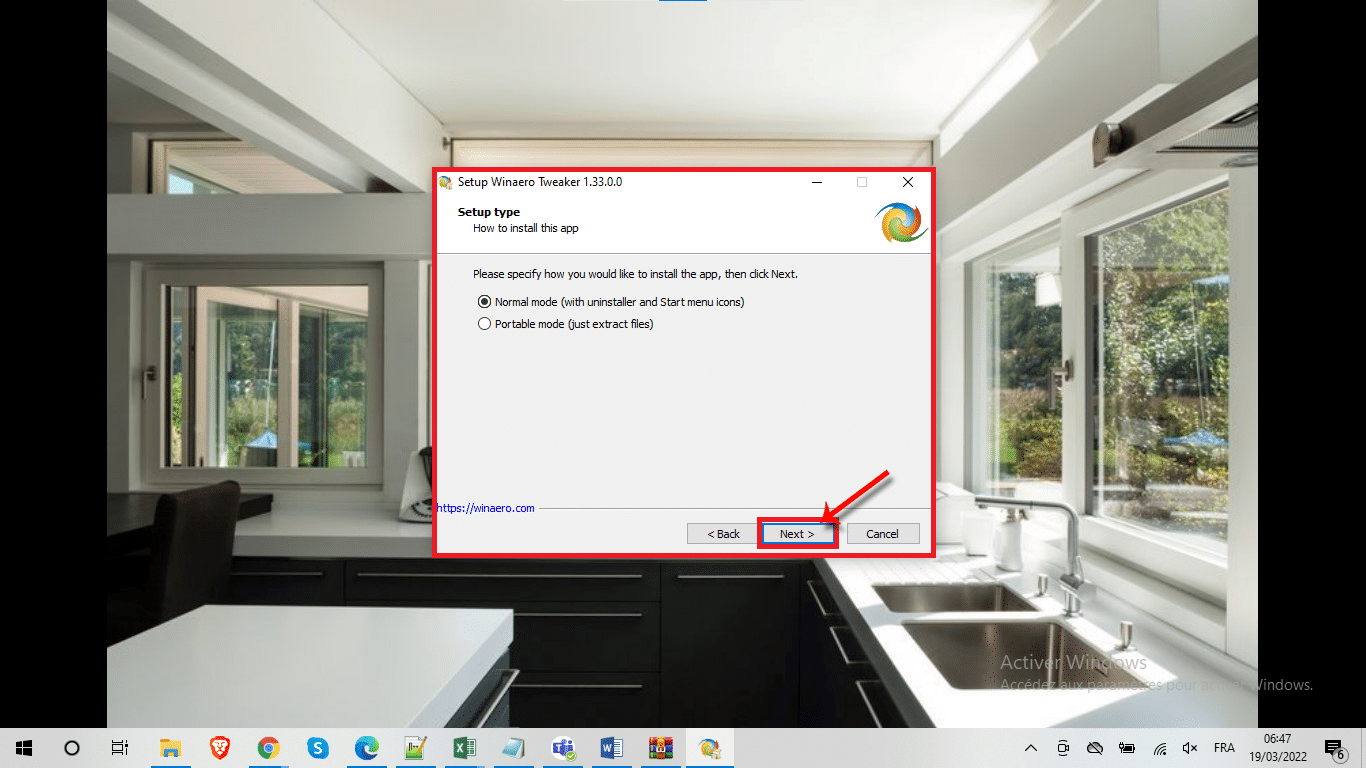 Click on "I accept the agreement".
Click "Next".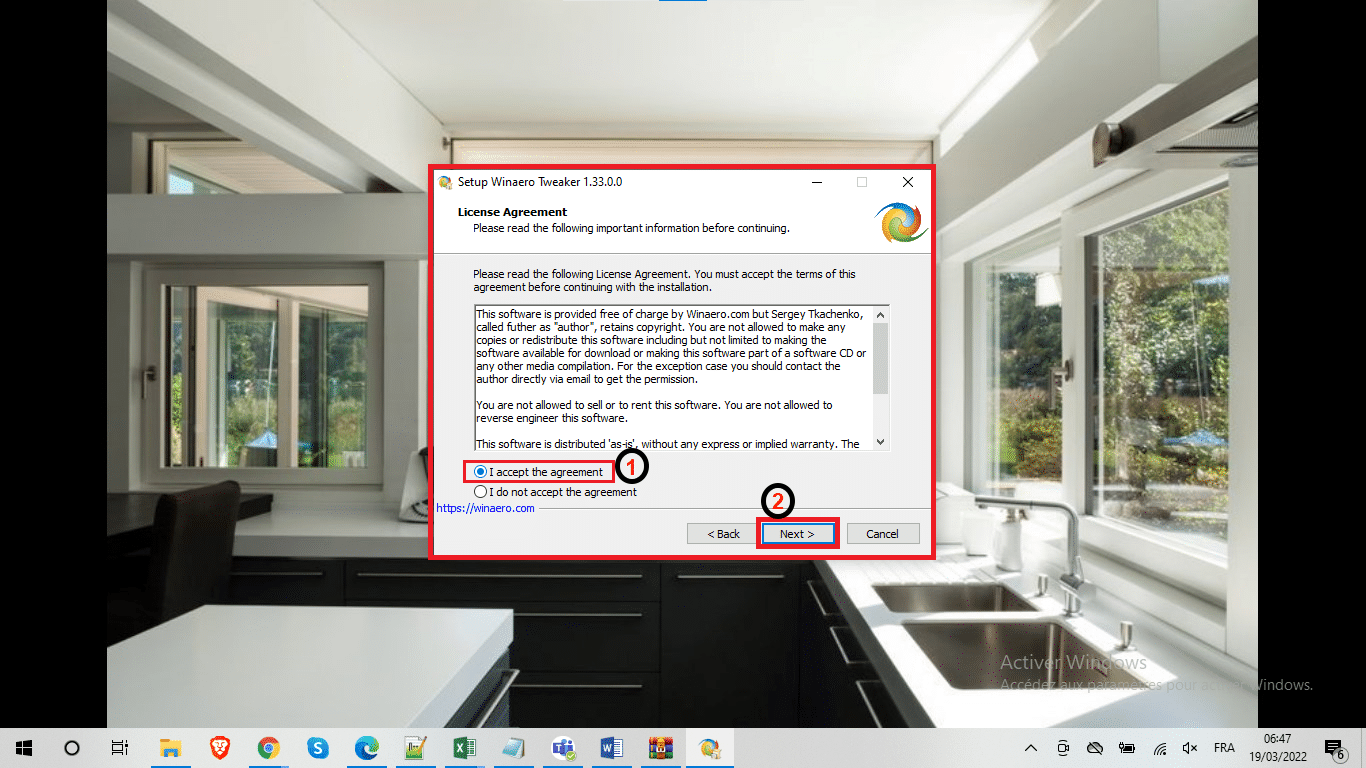 Choice of installation path.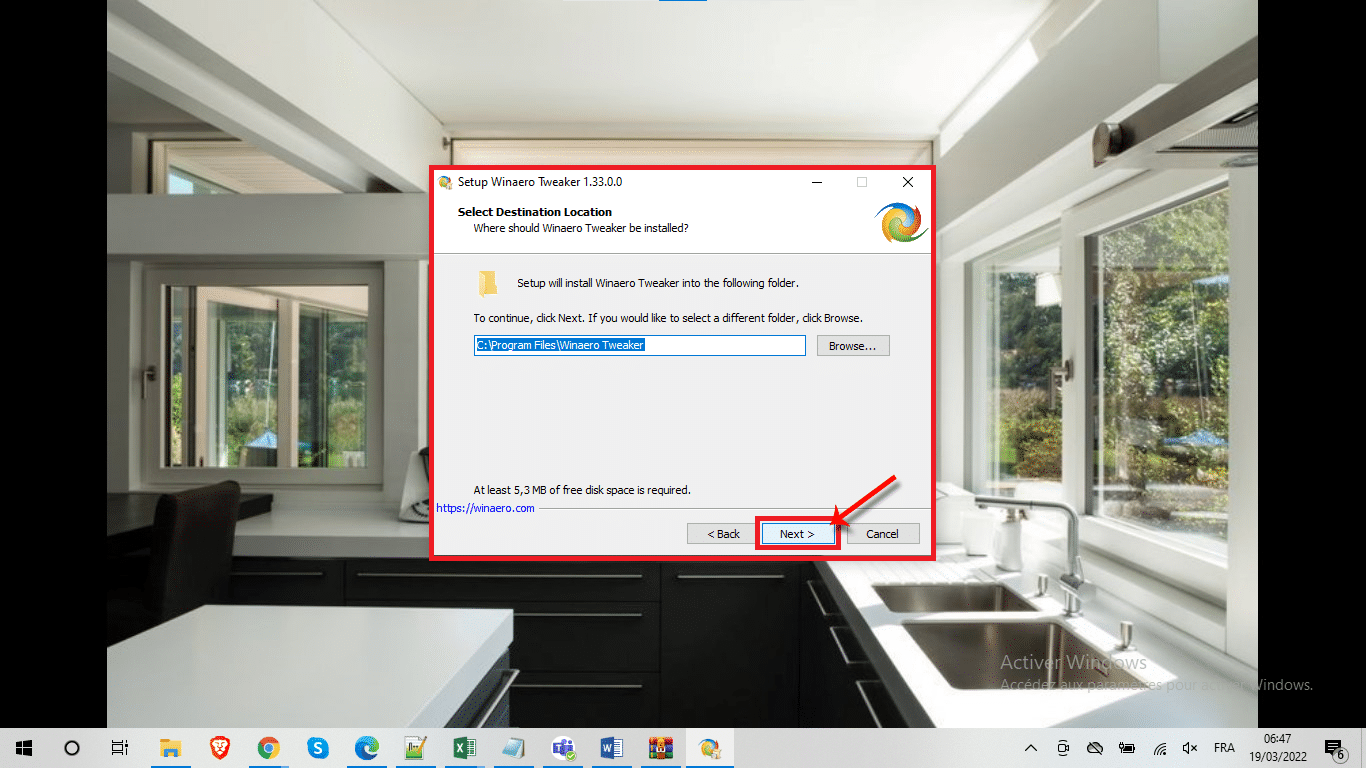 Creation of the WinAero shortcut icon.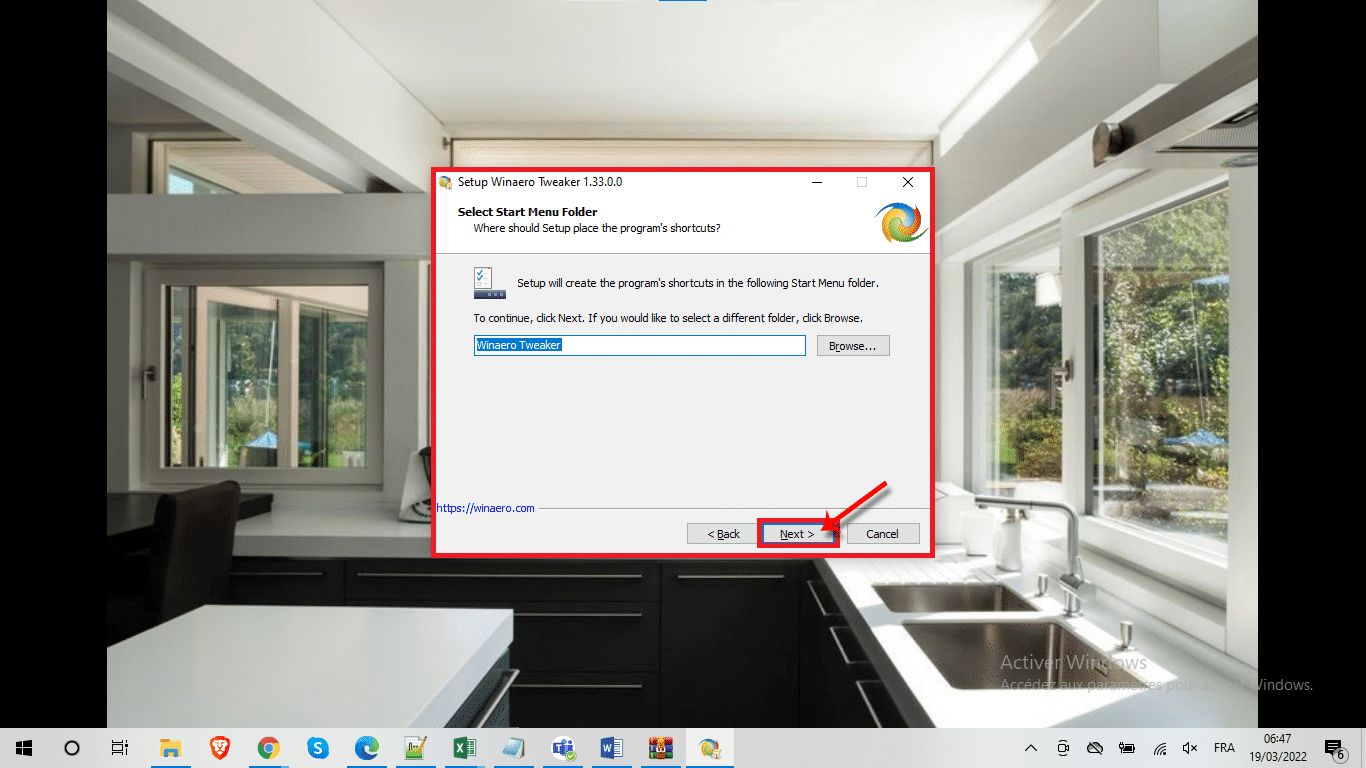 Choice for creating desktop shortcut icons.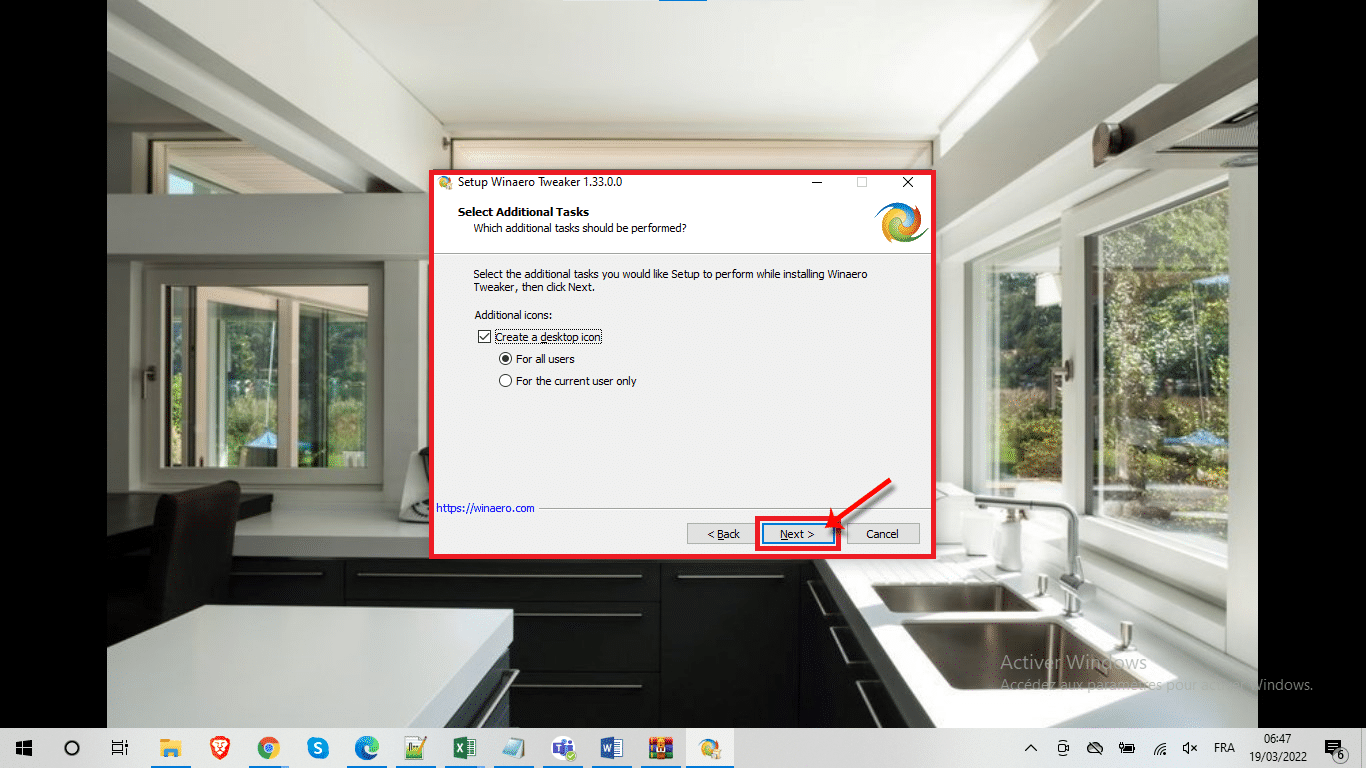 Starting the application installation.
The last installation window is where you will see the "Finish" button. Once you are there:
Check the box "Lancer WinAero Tweaker/Run WinAero Tweaker".
Click "Finish" to complete the installation session.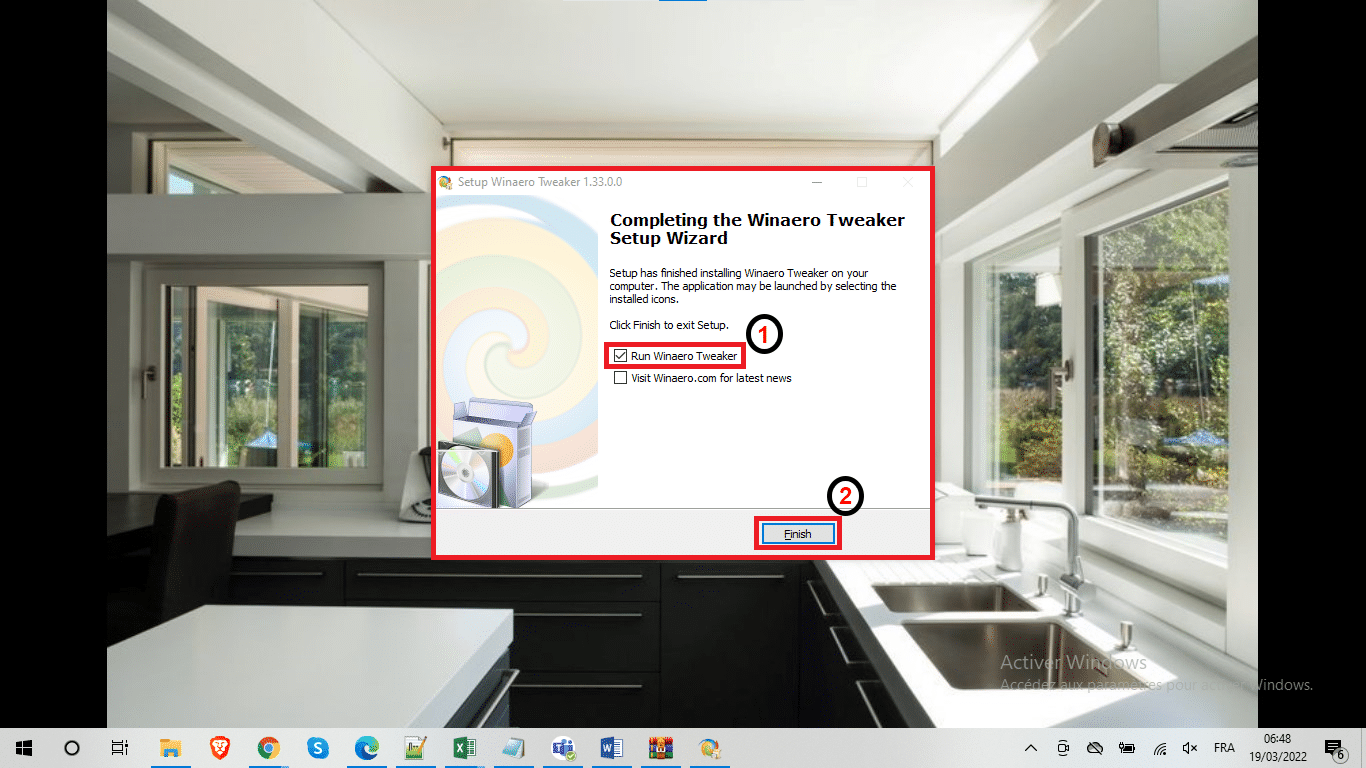 Once done, WinAero Tweaker will open a prompt for you to confirm acceptance of its usage policies. Click "I accept/I agree" to move on to the next step, disabling Windows Defender.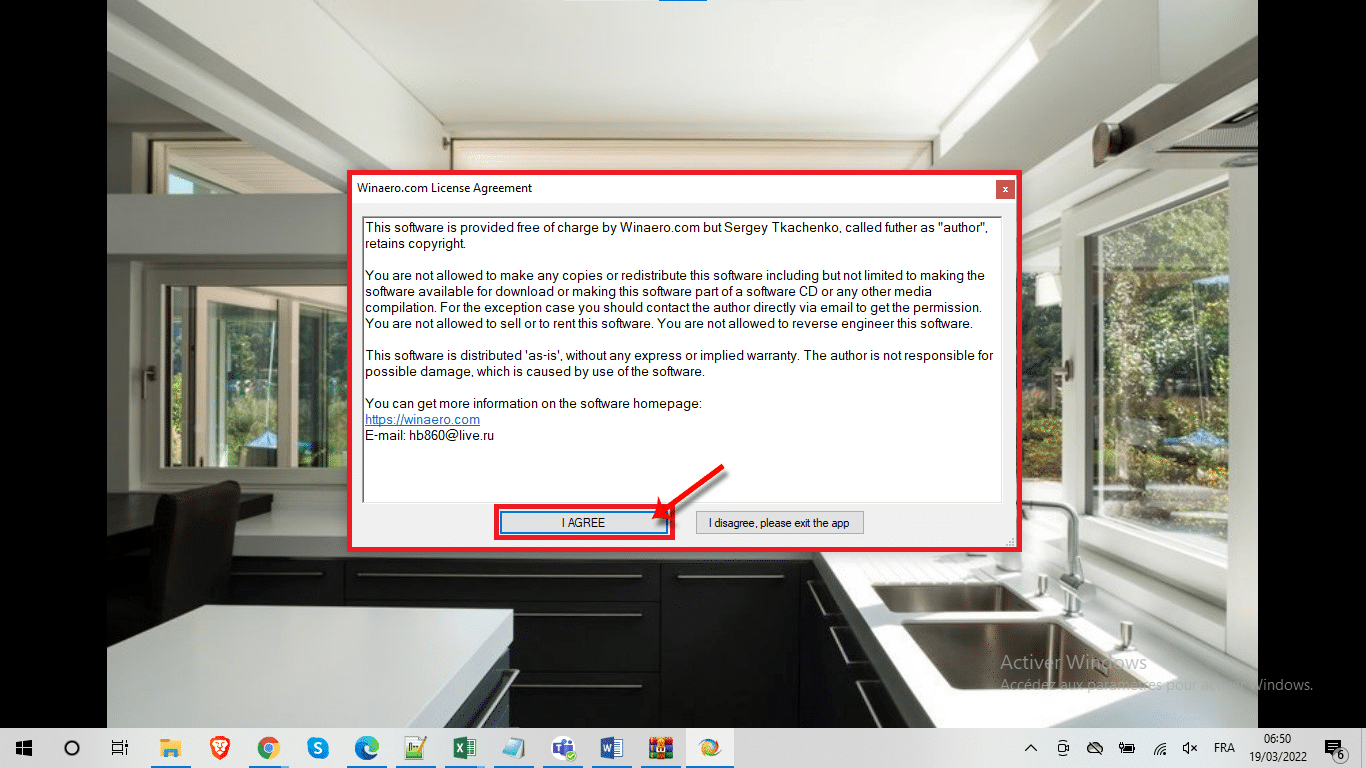 How to Disable Windows Defender
Congratulations! You are now in front of the home interface of WinAero Tweaker. This proves that the installation process was successful.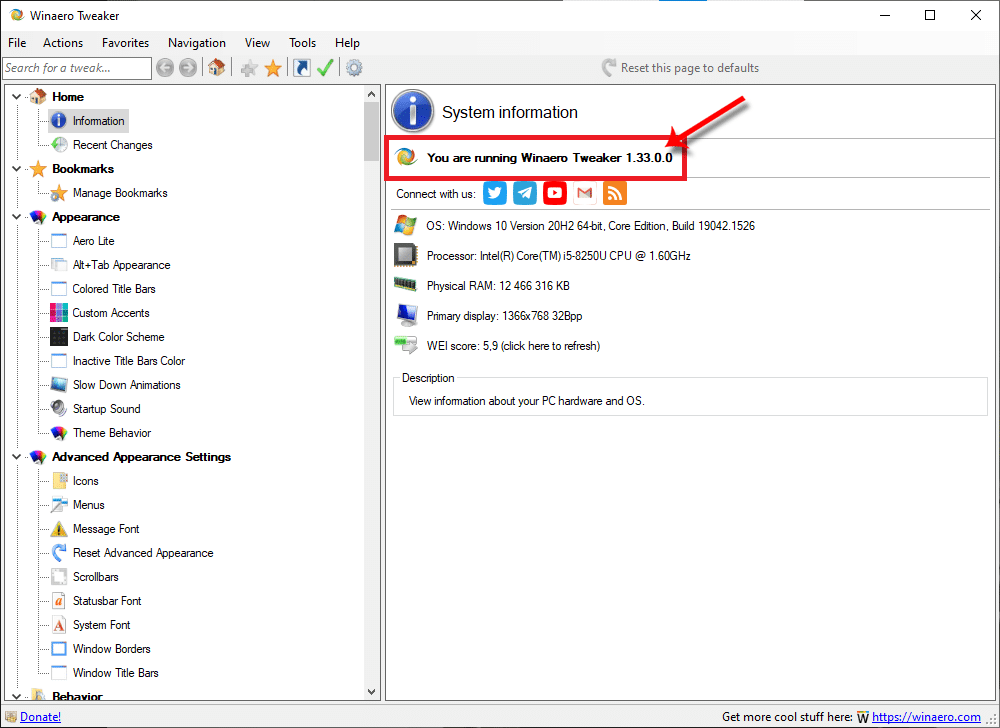 It will now be necessary to find the Windows Defender section at the level of the panel located on the left. Find this section and click on the title.
Then click on "Disable Windows Defender/Disable Windows Defender".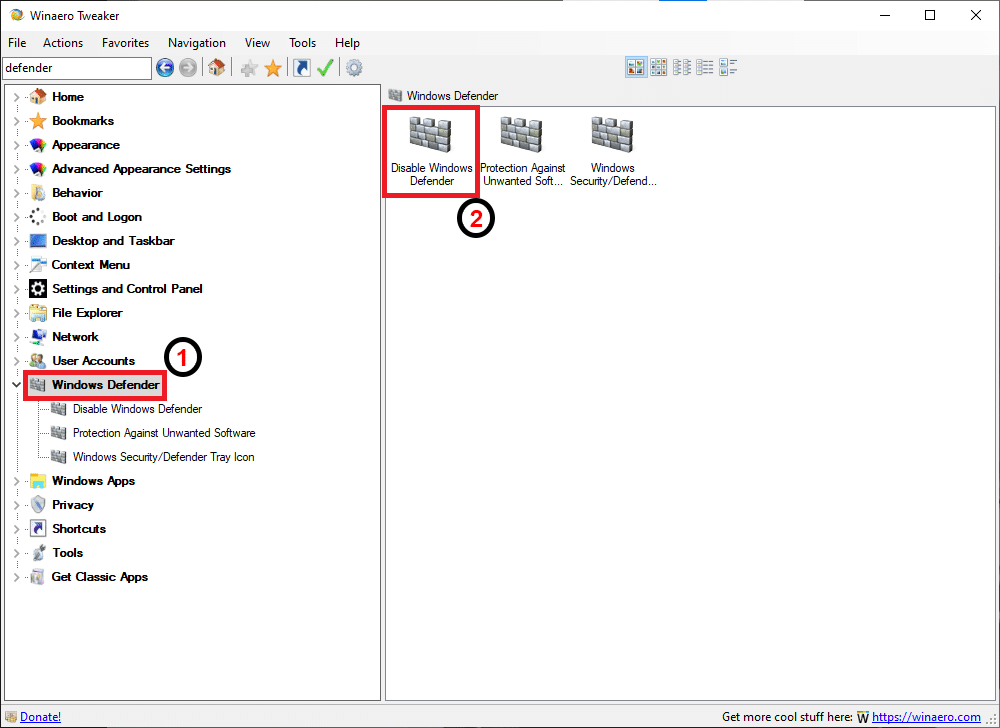 If within this window, you notice a warning that the protection against tampering is activated (Tamper Protection), you will first have to deactivate this option in order to be able to achieve your goal.
To do this, simply type "Tampering" in the Start menu search bar.
Your Windows will bring up a few options from which you will have to choose the system settings.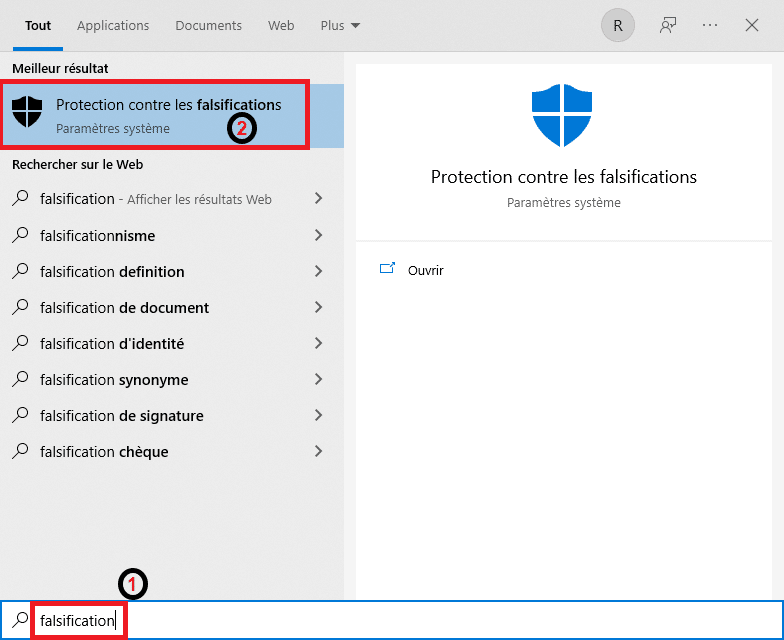 Once in the Virus & threat protection settings window, look for the "Tamper protection" section and turn it off. Windows will certainly ask you to confirm your action, just click "Yes" and you'll be done.
Now return to WinAero Tweaker and click on the "Reset this page to default" button located at the top of the main window.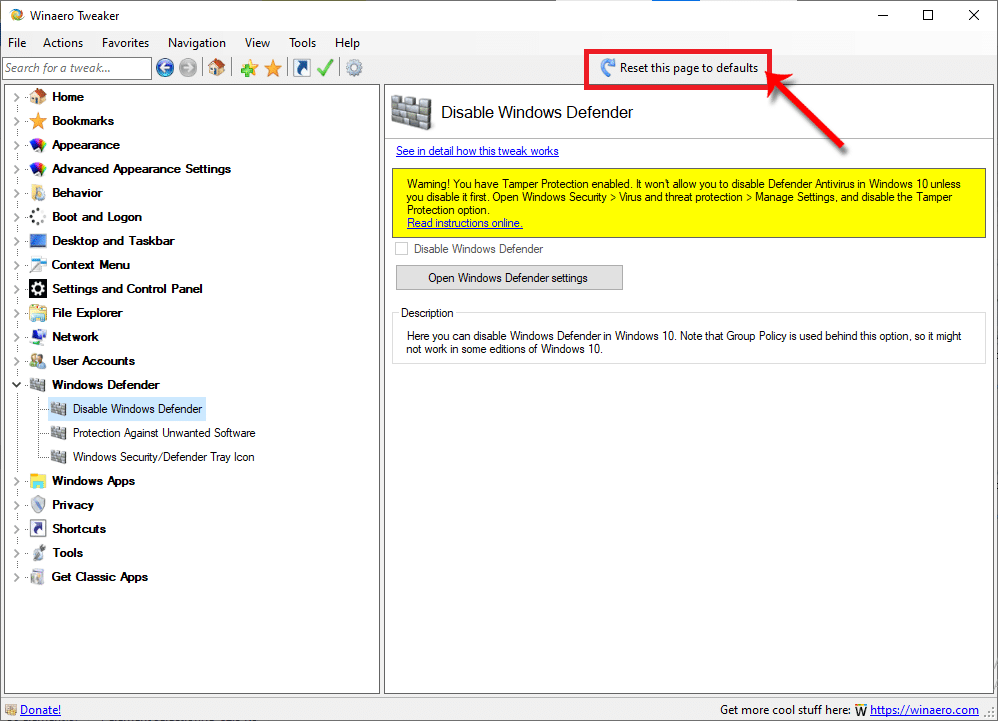 The application will now allow you to disable Windows Defender for good by clicking the corresponding box.
However, it is likely that a restart of your computer will be required to complete this change in its settings. Feel free to do so by clicking on "Reboot now/Start now" or "I'll do it myself later/I will do it later".