There are so many reasons for wanting to hide a file or folder. Whether it is a confidential document, an important file or private data, you certainly have your reason, especially if you share the computer with other users. It is therefore normal that you please keep these sensitive and important files safe.
In this tutorial, we show you in detail all the steps to follow to hide files on your PC.
Hide your important data on PC
Locate the file/folder to hide among your computer files.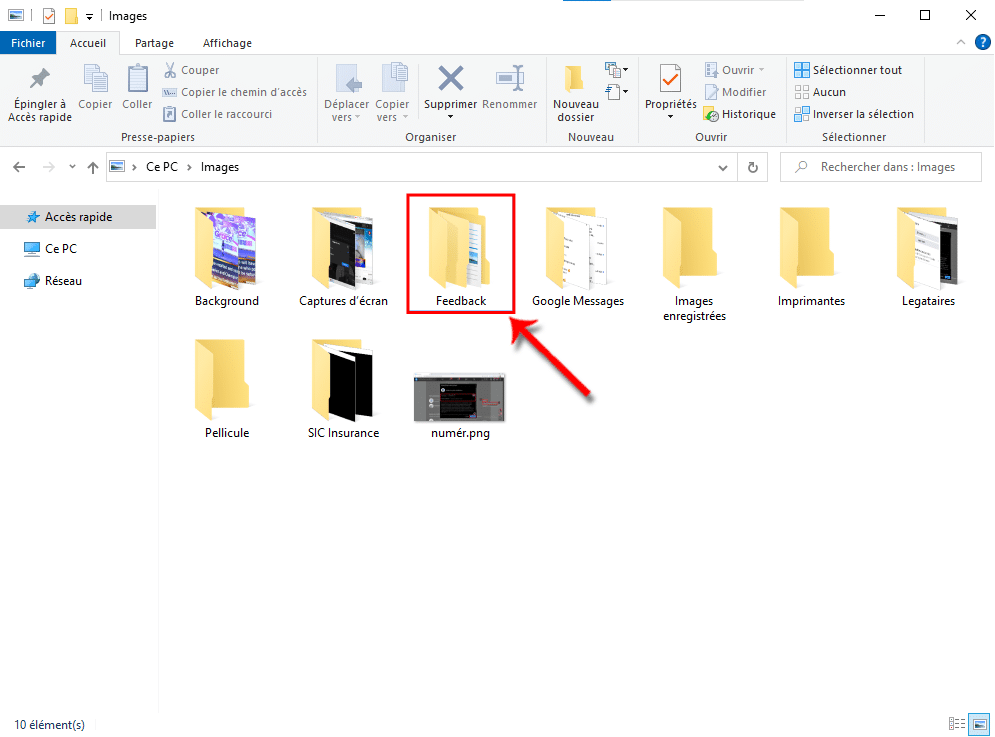 Once you have found the element to hide, right click on it and click on the Properties option.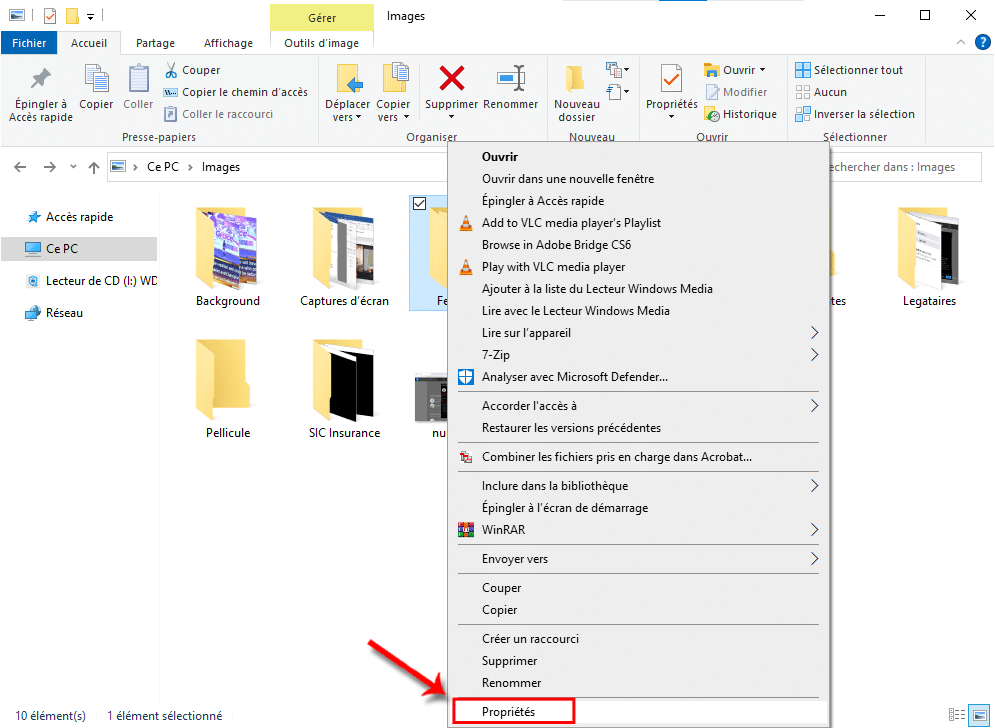 On the new window that appears, you will notice several compartments namely General, Sharing, Security, Previous Versions and Customize. Stay in the General compartment, to check the "Hidden" box which is just below "Attributes".
Then click "OK" to complete the operation.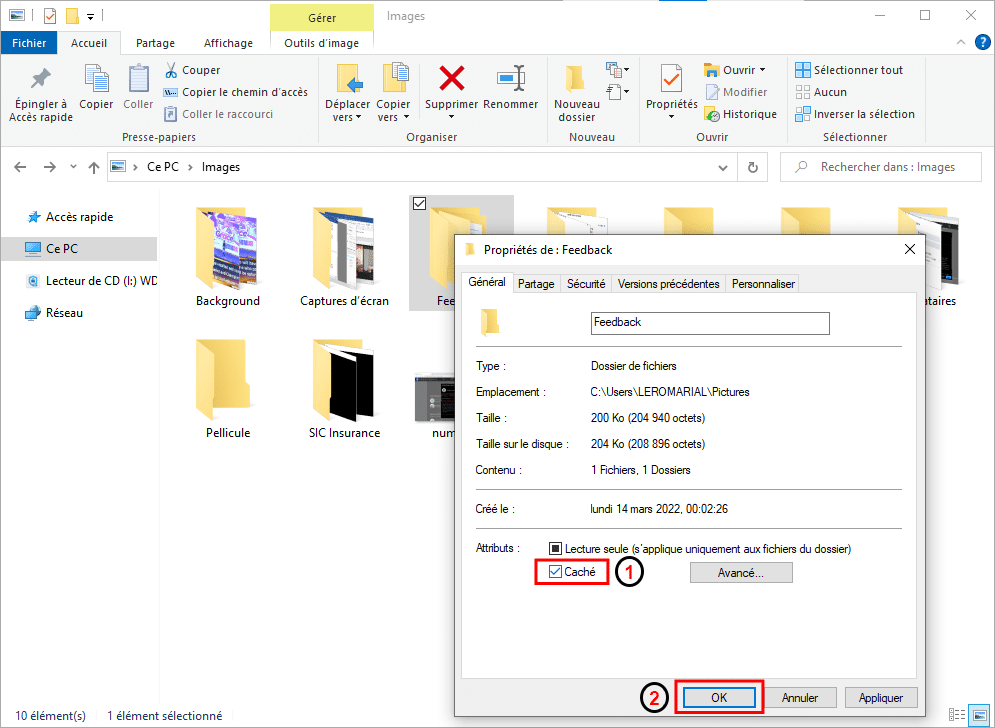 Within the new window that appears, you have two options: "Apply changes only to this folder" and "Apply these changes to this folder, subfolders and files".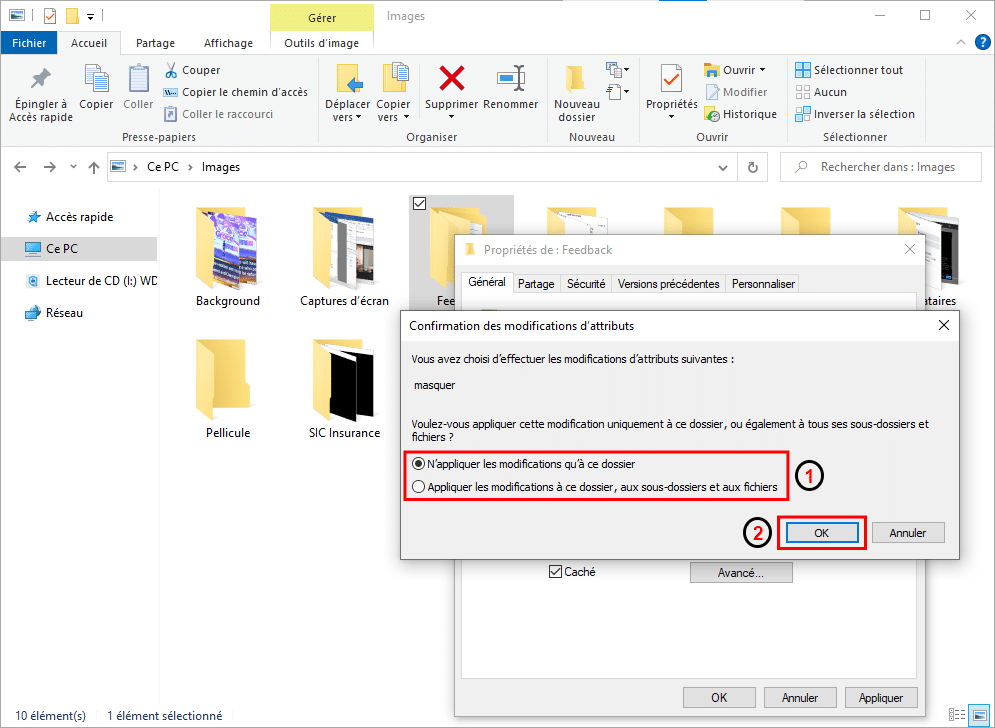 If you only plan to hide the main file or folder and leave the subfolders and files visible, check the first option. By doing this, you will have hidden the folder. However, to access the sub-folders of the hidden file, you just have to type the name in the search bar of your explorer. On the other hand, to hide a folder with all the sub-folders it contains, then you will have to check the second option. This option has the effect of making invisible in your file explorer and in its location, the entire folder and all the files included.
Once you have chosen your option, click OK.
READ ALSO: HOW TO ENABLE CLIPBOARD HISTORY ON YOUR PC?
But it is not finished!
At this point, you have successfully applied the hide property to your file/folder. However, the folder will still be visible.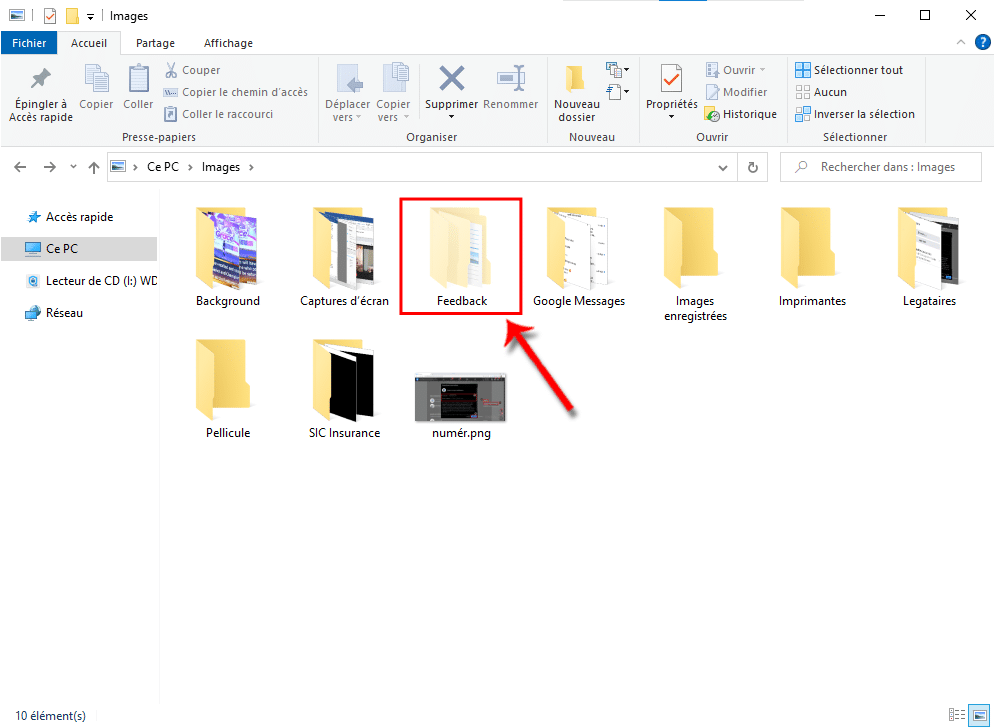 To make it disappear, click on the mention of the "View" menu located on the menu ribbon. After accessing the "View" window, locate and uncheck the "Hidden Items" box. And here it is!