Tech News
How to Clear Cache or Clear Storage of an Android App?
Smartphones have become our best friends today, as they allow us to record the important moments of our lives and store our information. This is also the reason why new smartphones have a lot of storage space. However, by dint of taking photos, recording videos and downloading apps, you fill up your storage space and your phone becomes slow and prevents you from enjoying your apps freely.
Generally, we decide to carry out the heavy task of deleting the less important data, but doing the manual sorting is very painful, especially when it comes to reluctantly deleting certain files. Luckily, you have the option to clear the cache or clear the storage of certain apps on Android. It's not complicated at all, just a few steps are enough for you to recover memory.
Clear Cache or Clear Storage of an Android App
The cache is the memory that stores the usage data of your applications, but also the images and videos that you have inadvertently deleted. Having your smartphone's memory full can lead to problems such as apps slowing down, not having enough space for new data, or not being able to update.
It is therefore important to empty it by following these few steps:
Start by accessing the "Settings" of your Android phone.
Depending on your phone model, you should look for "Application" or "Applications and Notifications".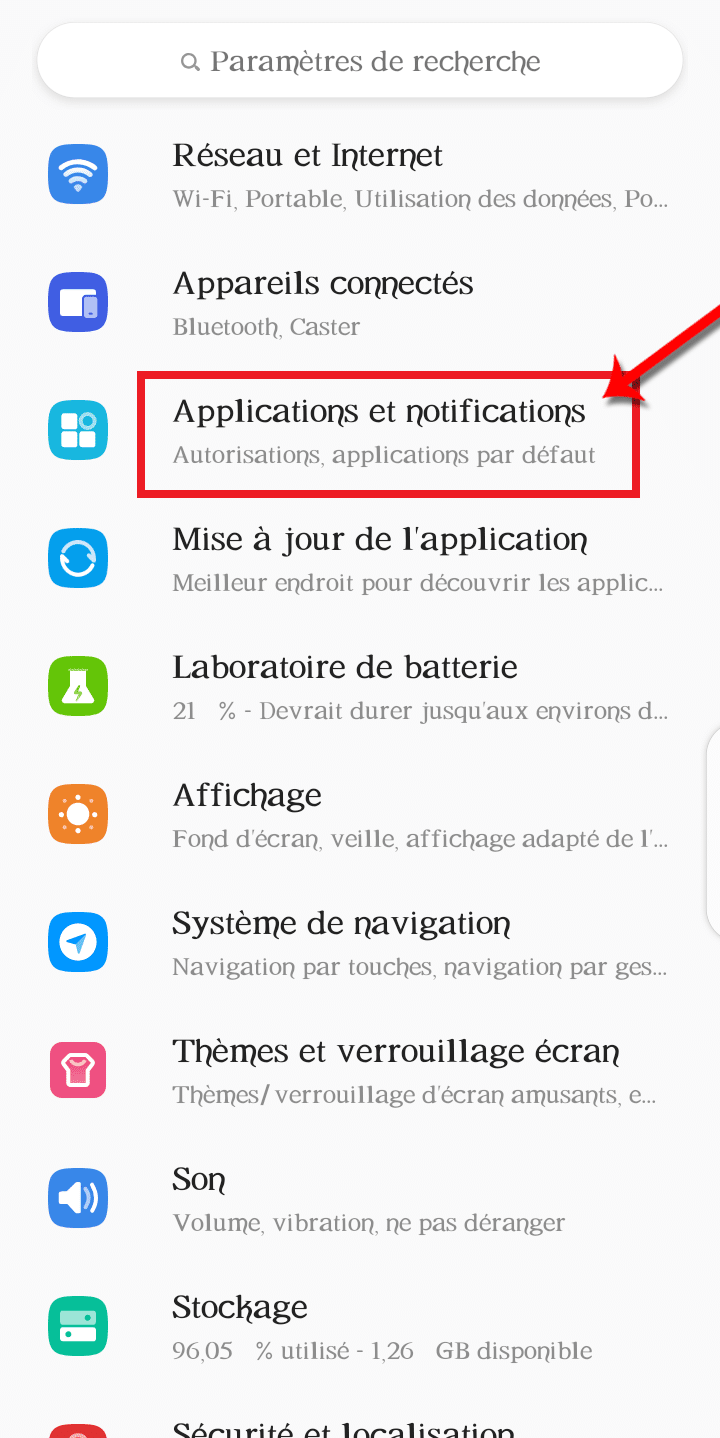 All your applications will automatically appear on your smartphone. If necessary, the mention "Show all applications" will allow you to display them.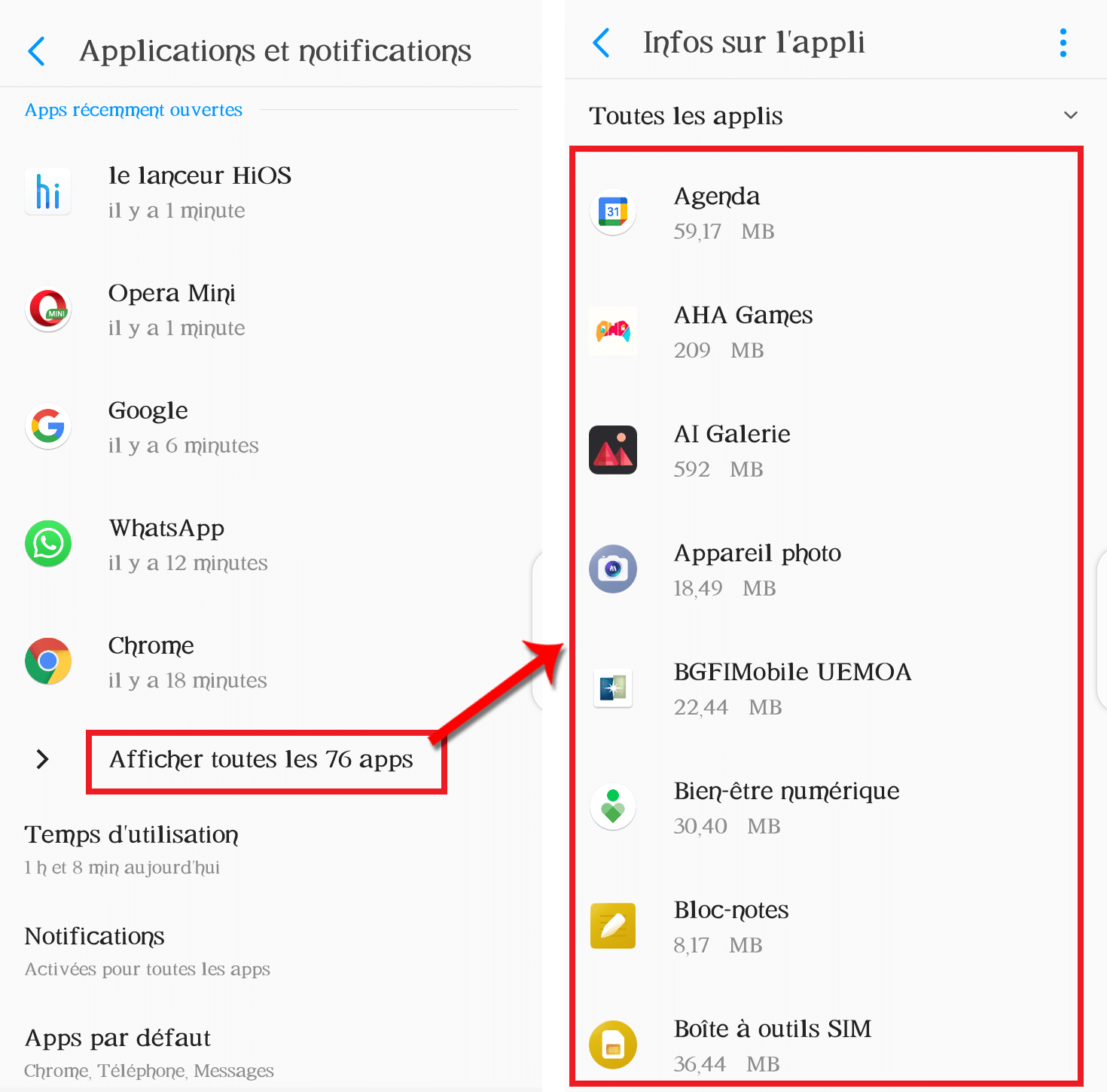 The next step is to select the app whose cache will be cleared.
Then, still depending on your phone, select the "Storage" or "Storage Space" icon.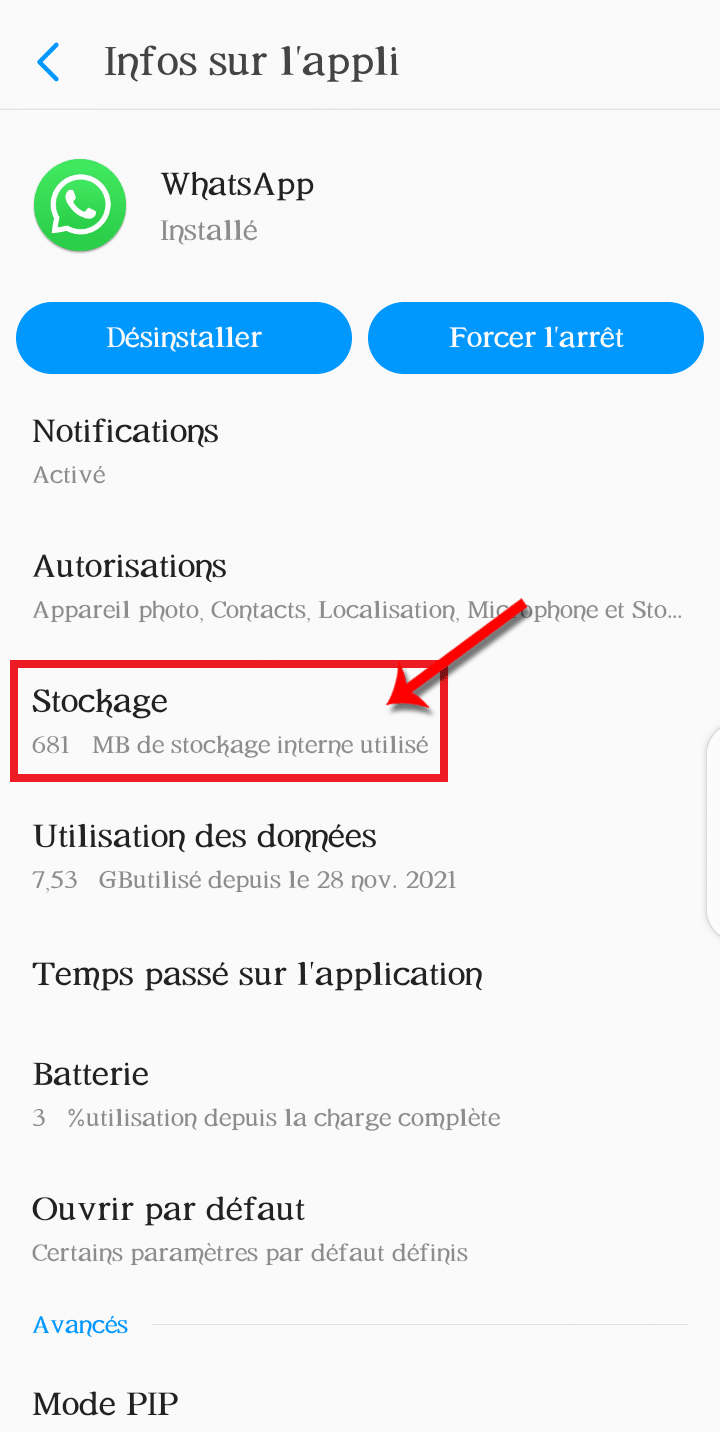 Finally, click on "Empty cache" or "Clear storage" to complete your operation.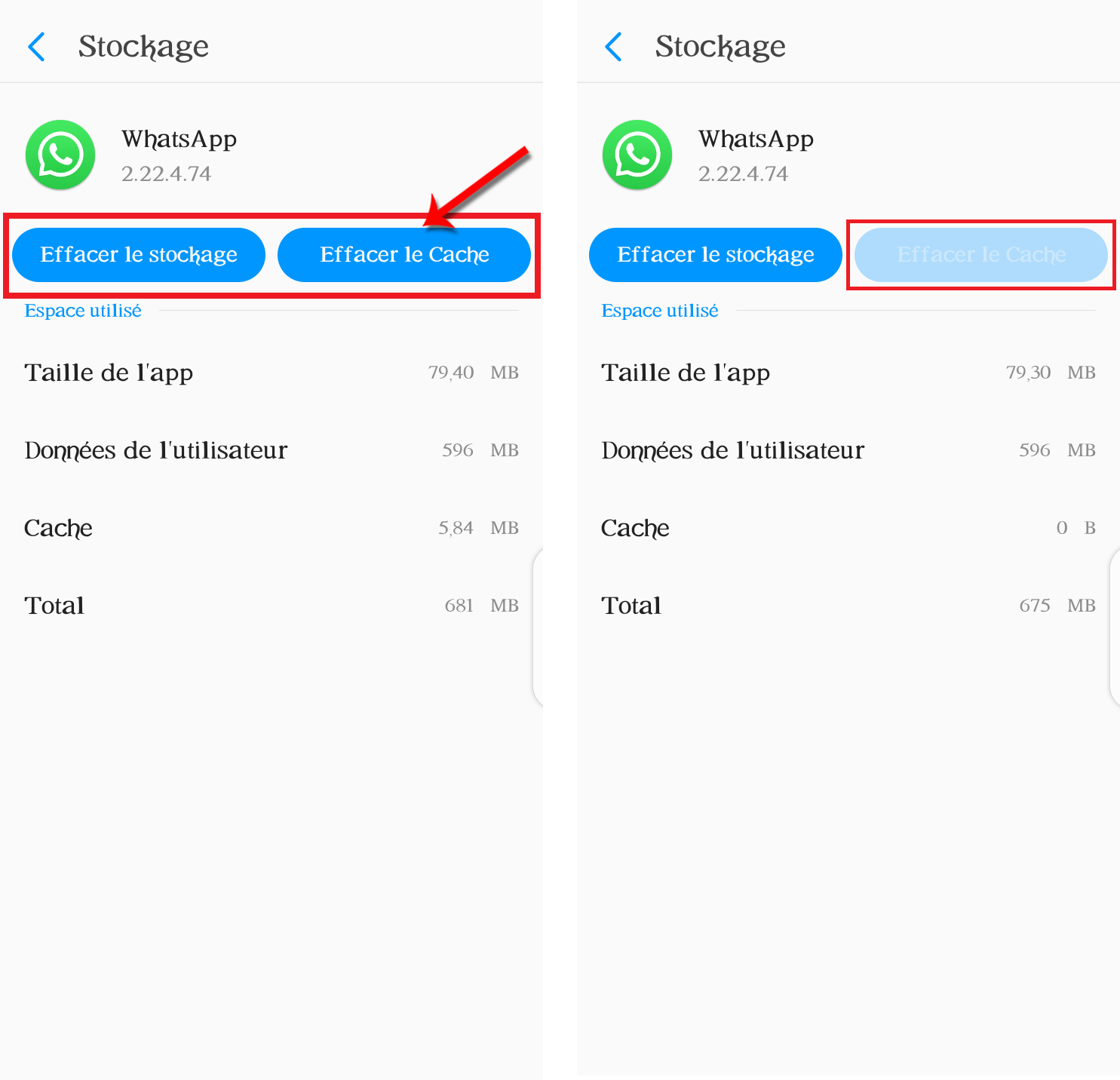 READ ALSO: HOW TO CLEAN COOKIES AND CACHE ON A MOBILE BROWSER?
Clear Cache or Clear Storage of an App on Your Samsung
If you have a Samsung, here are the steps you will need to follow in order to clear the cache or clear the storage of the application of your choice.
We will always start by accessing the "Settings" of the phone by clicking on the appropriate icon.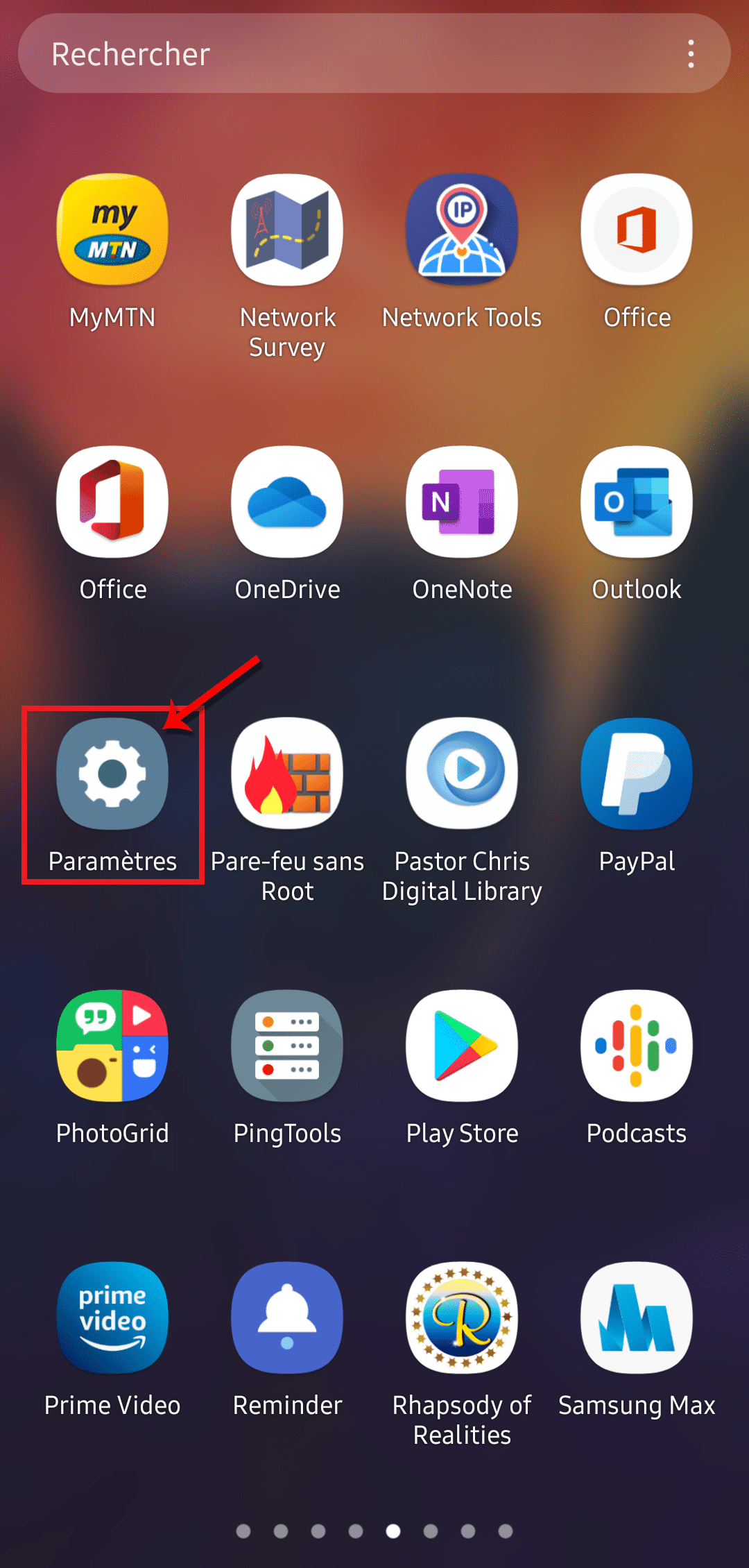 Once in the settings, you will now have to find the "Applications" menu. So swipe down for that.
Then click on "Apps".
Your Samsung will now show you the various apps installed on the phone. Find the one whose cache or storage you want to clear. In our case, it will be necessary to slide down,
Then click on "YouTube Music".
Now that we are in the settings section of the desired application, we will have to click on "Storage".
At this level, you will have to choose between:
"Clear the cache" of the application.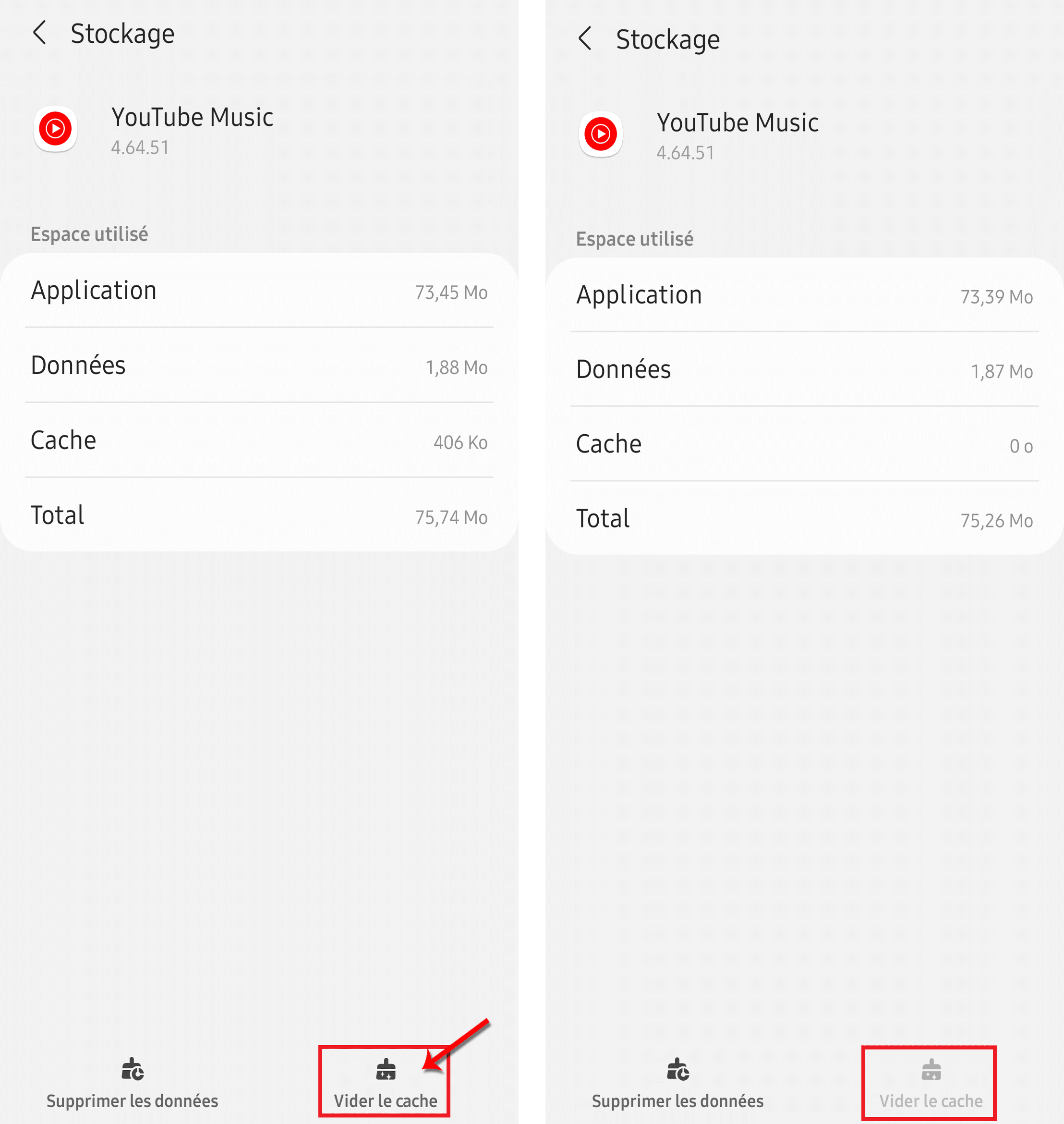 Or click on "Delete data"
Choose "OK" after reading the warning given by Samsung.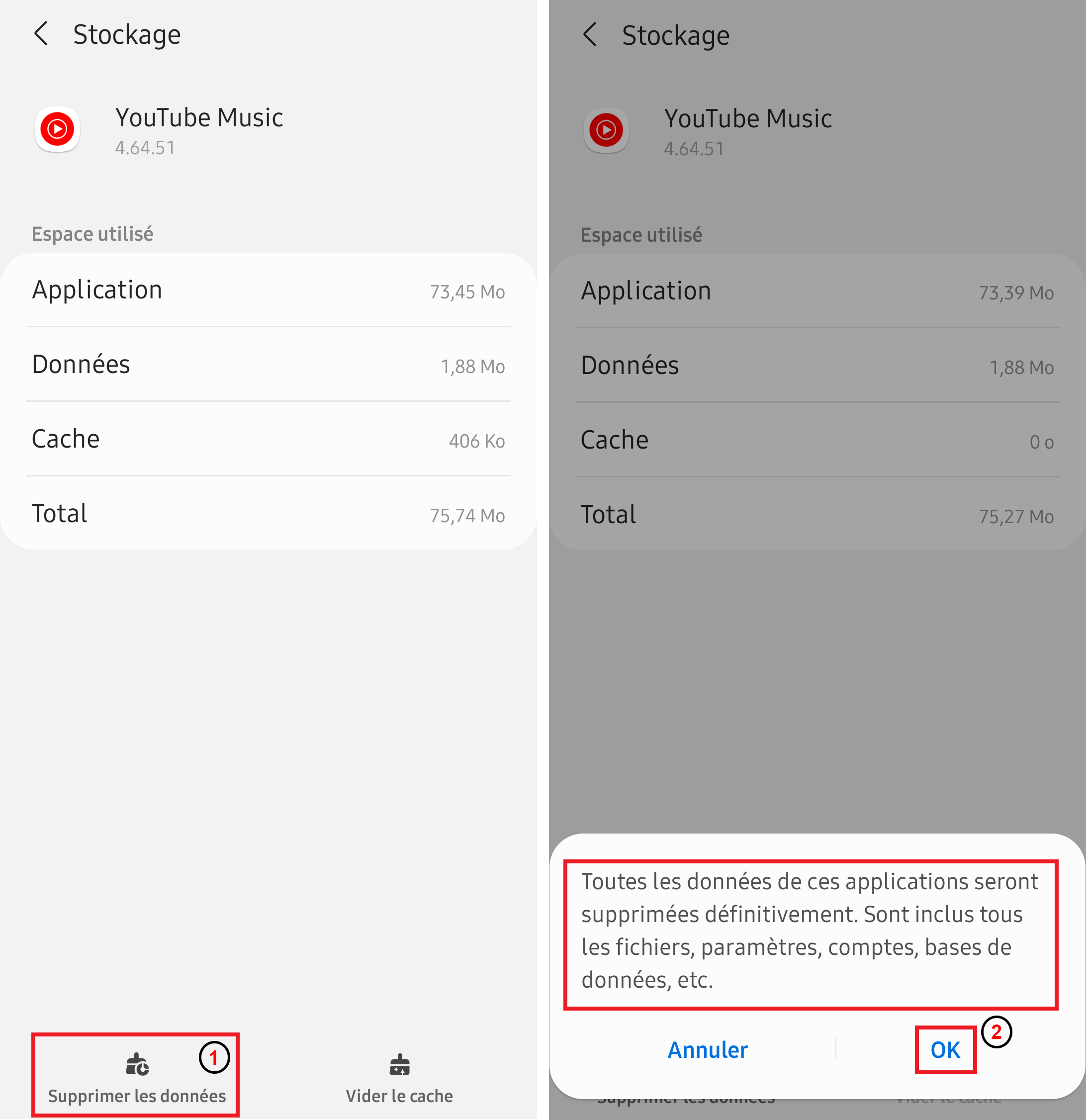 After this step, you will notice that the delete and/or clear cache icons will be less visible. This implies that you have performed the operation correctly.
These are certainly simple procedures, but all the same sensitive. Pay attention to the tabs you validate in order to avoid losing important data. For example, you should not mistakenly press the "Clear storage" icon, as this would be equivalent to the loss of all your data linked to the application in addition to emptying the cache. Therefore, figure out what action you really want to perform between clearing cache and clearing storage before jumping in.