Tech News
How to Connect Your Laptop to a WiFi Hotspot
This guide will walk you through how to connect your laptop to a smartphone Wi-Fi hotspot.
How do I connect my mobile hotspot to my laptop?
Before connecting your laptop to a mobile hotspot, you need to start a mobile hotspot first. The process to do so is slightly different depending on your device and whether it is an Android or iOS handset. But it's doable either way.
Once your mobile hotspot is up and running, follow these steps to connect your laptop to the hotspot's Wi-Fi network.
1. Start your laptop and connect if needed, then, if you haven't already, turn WiFi on.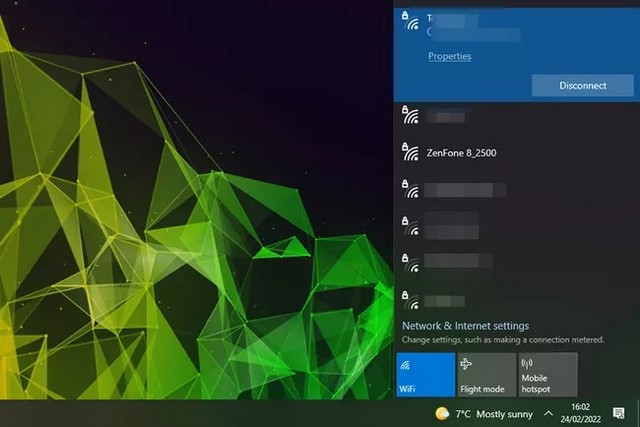 2. If you are on Windows 10 or 11, select the Wi-Fi icon in the taskbar to access the list of available Wi-Fi networks. Locate your mobile hotspot in the list and select it (if you are unsure of its SSID, check your phone's hotspot menu). Then select Connect.
In macOS, the Wi-Fi symbol is in the top right status bar. You should see a list of available Wi-Fi networks, with your iPhone listed at the top under personal hotspot. Select it.
If you don't see the Wi-Fi symbol in the macOS status bar, go to apple-menu > System Preferences > networkthen select Wireless in the sidebar, then select Show Wi-Fi status in menu bar.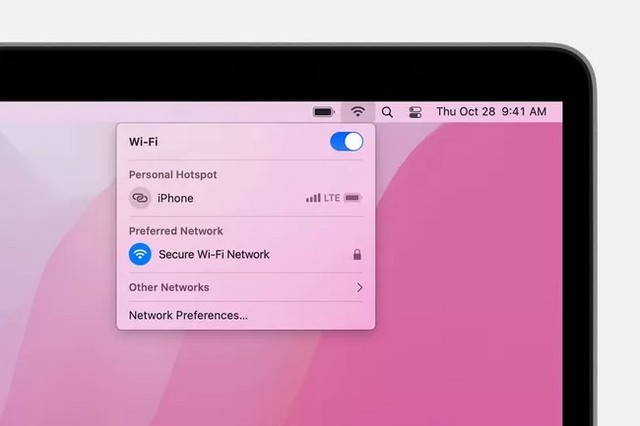 3. On Windows and macOS, you will then be prompted to enter the network password. You will be able to see this password on your Android or iOS smartphone, so verify it there and then enter it into your laptop.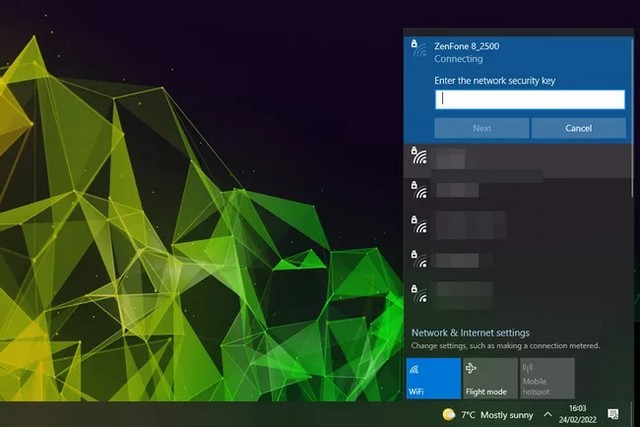 As long as the password was entered correctly, you should then be automatically connected to the hotspot's Wi-Fi network and can browse the Internet or perform any other connected task as if you were using your phone.
FAQ's
How to change the name of an access point?
In iOS, your hotspot will be your phone's name. To modify it, go to Settings > general > About > yam and enter a new one. On an Android device, swipe down from the top of the screen to open the Quick Settings menu, then tap and hold Point ofaccess. Activate the Wi-Fi hotspot and enter its name to modify it.
How do I use a mobile hotspot without using data?
Since mobile hotspot information has to come from somewhere, you can't create or use one without tapping into your cellular data. The best you can do is use as little data as possible while it's active.
If you have any questions or suggestions, let us know in the comments. Also consult this guide if you want to learn how to fix wifi connection problems on windows 10.