Tech News
Windows 11: how to activate the touchscreen
Are you trying to find a way to enable the touchscreen on your tablet, laptop or Windows 11 PC? This article will guide you through the process of enabling touch functionality if it has been disabled and what to do when you are unable to get the touchscreen to work.
How do I enable Windows touchscreen functionality?
The touchscreen functionality of your Windows 11 device can be enabled directly from the operating system settings. Here's how.
1. Open the Start menu.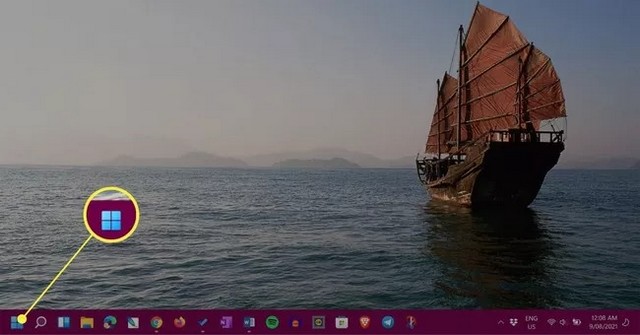 2.Type manager peripherals in the Start menu search bar.
You can start typing as soon as the Start menu is open. There is no need to click on the search bar.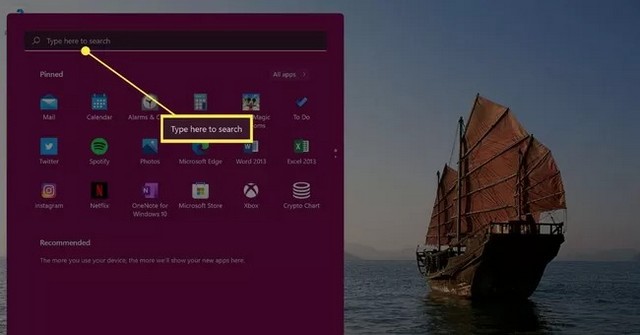 3.Select DeviceManager.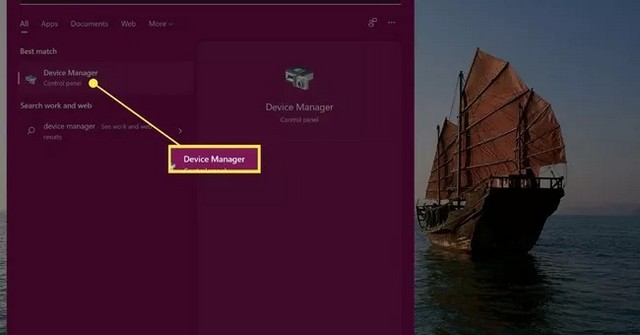 4. Expand the list Human Interface Devices.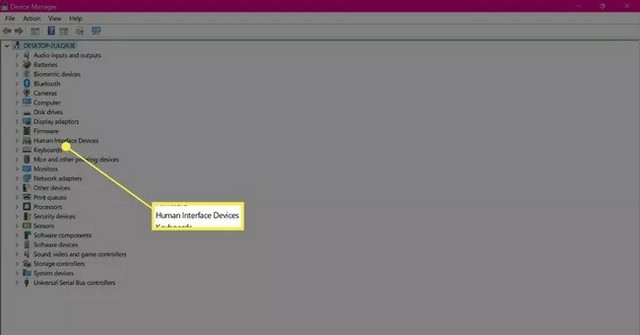 5. Select the first element of theHID-compliant touchscreen.
Notes: If you don't see this option, your Windows 11 device may not have a display that supports touch.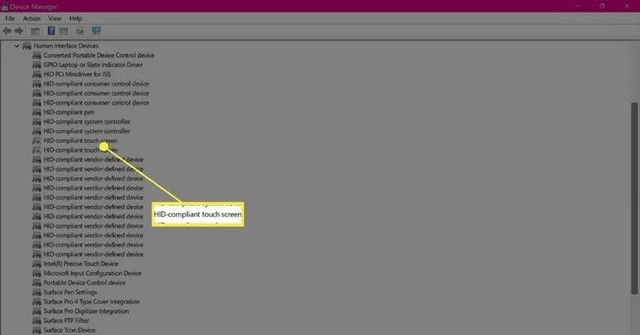 6. From the top menu, select Action.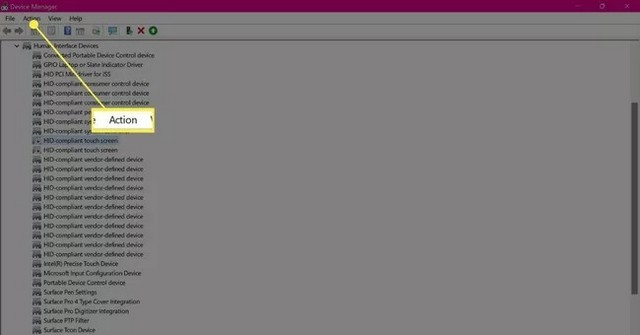 7.Select Activate device.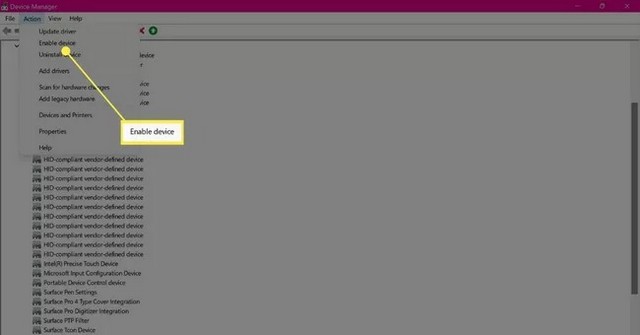 8. Now select the second element ofHID-compliant touchscreen in the list.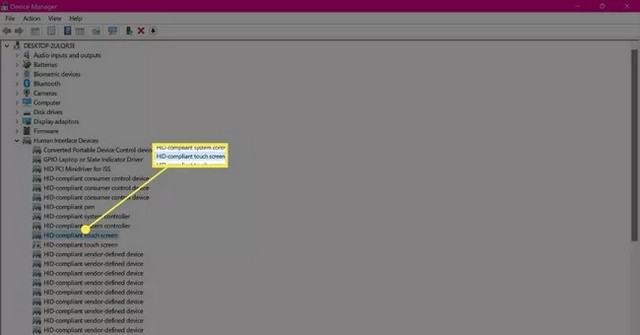 9.Select Action.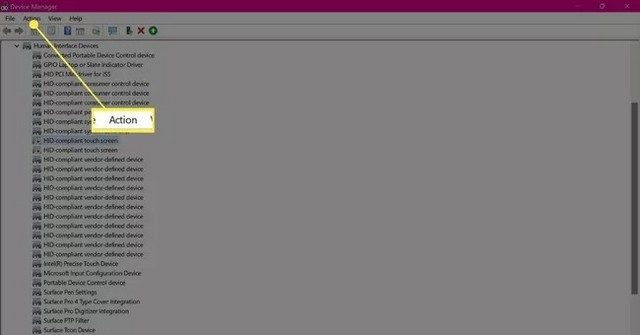 10.Select Activate device. Your Windows 11 touchscreen should now be enabled.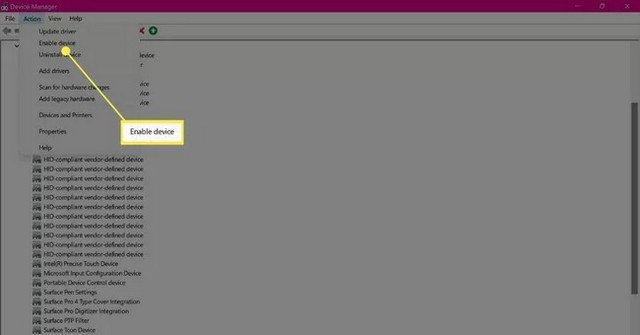 How do I enable the touchscreen on my laptop keyboard?
Unfortunately, there is no designated key or hotkeys that turn the touchscreen on or off in Windows 11. The only way to enable touch functionality in Windows 11 is to follow the steps above using the built-in system settings.
Notes: While all of Microsoft's Surface products have a touchscreen, some Windows 11 laptops and computers do not. Check with the manual and the store where you bought it to see if it has this feature.
If you're just wondering how to wake a Windows 11 device from sleep and turn on its screen, all you have to do is press any key on your keyboard.
Many people like to wake up the screen on a Windows 11 device by pressing the spacebar because its size and position on the keyboard simply makes it the most convenient to press.
Why does the touch screen not work in Windows 11?
If the touchscreen functionality is not working properly or at all in Windows 11, there are several things you might want to check and try.
Enable the touchscreen via the steps above. Touchscreen should be enabled by default when you get a new Windows 11 device, but it might be disabled by default.
Update the Touchscreen Driver. Right-click each HID-compliant touchmonitor in Device Manager and select Update drivers.
Reset Windows 11. A quick reboot can fix many issues.
Install the latest Windows 11 update. Windows updates can fix many hardware issues.
Check the hardware. If your new Windows 11 tablet, laptop, or computer was cheaper than other models, it might not have a touchscreen.
Calibrate your touchscreen. A series of Windows-specific touch settings might fix the problem.
Troubleshoot your broken touchscreen. Browse a series of Windows 11 touchscreen solutions.
Conclusion
If you have any questions or suggestions, let us know in the comments. Also consult this guide if you want to learn how to disable touchscreen on windows 11.