Tech News
How to Download Netflix Movies on Windows PC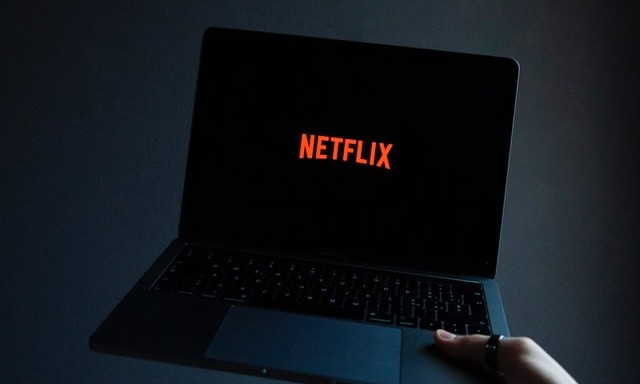 This article explains how to download Netflix movies and TV shows on your Windows laptop or desktop for offline viewing. You will need to download the Netflix app from the Microsoft Store first, as Netflix will not allow you to download content from a browser.
Notes: Netflix downloads are available on desktops, laptops, and tablets running Windows 10 version 1709 or later.
How to Download Netflix on a Laptop
The Netflix app is available in free download from microsoft store easily accessible from any Windows 10 laptop. If you can't find the Microsoft Store from your desktop or taskbar, just type "Microsoft Store" in the Windows search bar to find it quickly.
Notes: Although the Netflix app is free to download, you will need an active Netflix subscription to start downloading movies and TV shows.
How to Download Netflix Movies on Laptop
After installing the Netflix app, you're just a few steps away from downloading your favorite Netflix movies and watching them offline:
1. Launch the Netflix app on your laptop. If this is your first time logging into the app, you should be greeted with a pop-up notification with a link to downloadable movies and TV shows.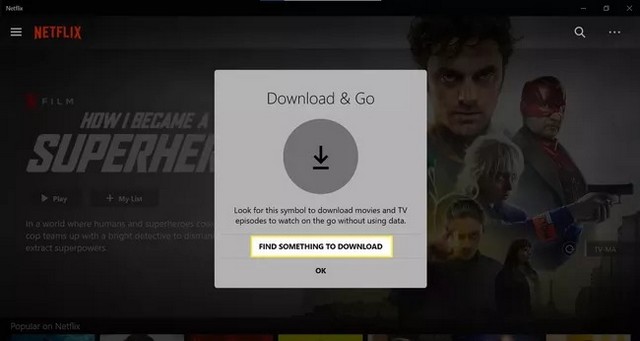 2. Browse the listings and tap on the movie or TV show you want to download.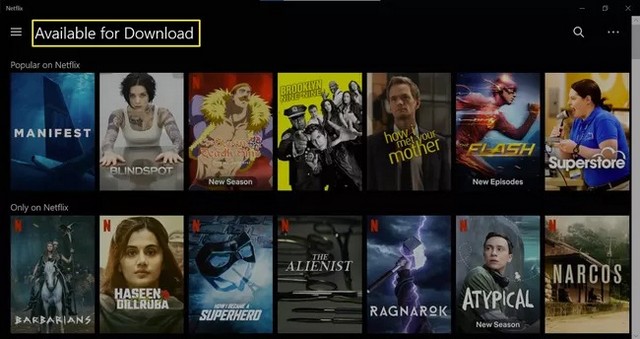 You can also manually search for movies and TV shows in other categories. Just know that not all movies and TV shows are downloadable. If in doubt, look for the download icon.
3. Click on the icon To download.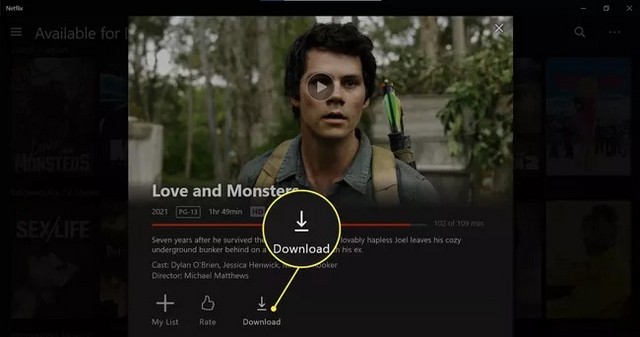 4. Once the download is complete, click the Menu icon again and select My downloads.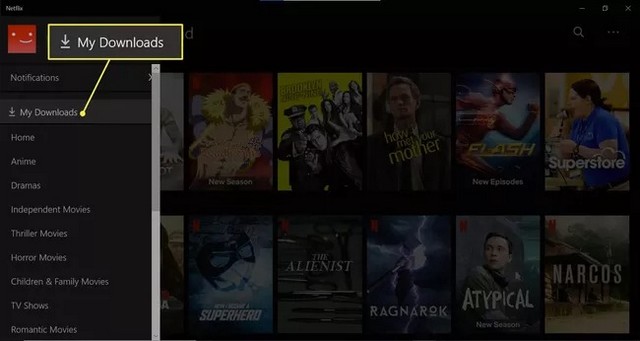 5. You should see your downloaded movie or TV show listed. Click on it to start reading.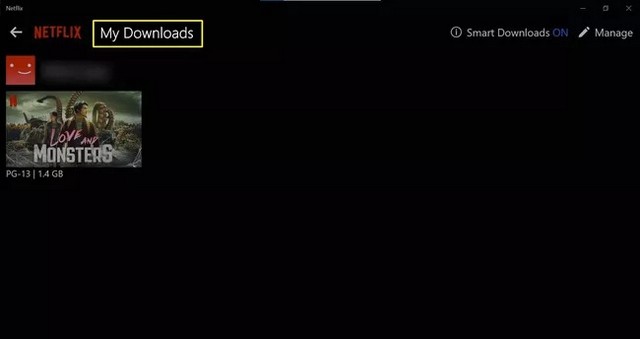 6. If you want to remove a downloaded movie or TV show from your laptop, tap the Downloaded icon below the content list and select To manage > Remove.
Notes: smart downloads are a feature that is enabled by default and helps you save space by deleting TV episodes you have watched. It will also automatically download the next available episode the next time you connect to Wi-Fi.
You can enable and disable smart downloads from the tab My downloads.
How to watch Netflix offline?
You will be able to watch anything listed under the My Downloads tab with an offline connection. To ensure that you can access it without a Wi-Fi connection, it is recommended that you stay connected to the Netflix app.
Offline, you will only be able to access the My Downloads tab. If you try to access another menu, you will be greeted with the notification below: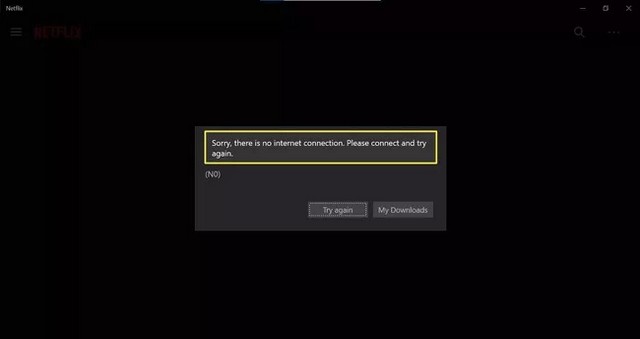 Why can't I download movies from Netflix?
There are several reasons why you may have difficulty downloading Netflix movies on your laptop.
Although downloads are available on all Netflix plans, the number of devices you can download to is limited by the plan you subscribe to:
Basic plan: 1 device
Basic plan: 2 devices
Premium Package: 4 devices
If you have reached your device limit, you will need to remove the devices linked to your Netflix account in order to start downloading movies to your laptop. Here's how:
1. Log in to Netflix from your browser.
2. Hover over the drop-down menu at the top right and click on accounts.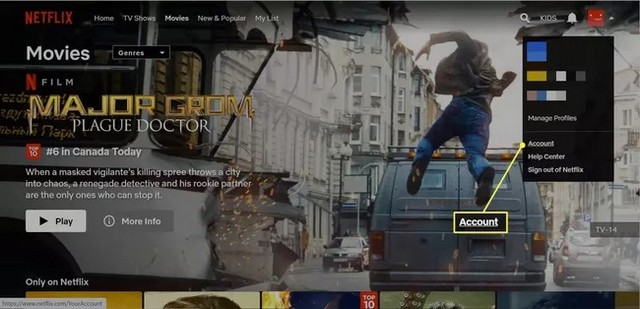 3.Scroll to Settings and click on Sign out of all devices > sign out.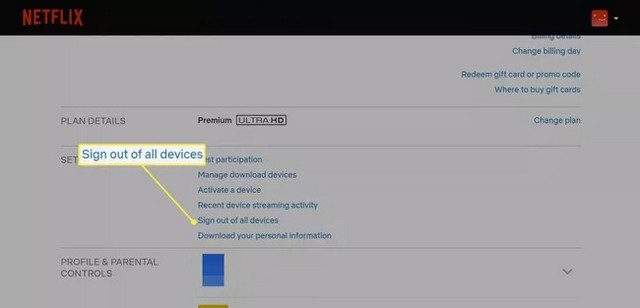 Netflix also has a limit of 100 downloads per device. If you've reached this limit on your laptop, you'll need to remove titles to make room for new ones.
Can I download Netflix movies on my MacBook?
Unfortunately, Netflix does not support downloading movies and TV shows for offline viewing on Mac because there is no Netflix app for Mac. Your only options are to install Windows 10 on your Mac using Boot Camp or stream Netflix from an iPad or other iOS device using AirPlay.
Conclusion
If you have any questions or suggestions, let us know in the comments. Also consult this guide if you want to learn how to get netflix for free.