Tech News
How to get started with Facebook Messenger?
Do you already have a Facebook Messenger account and want to start using it like a pro? This tutorial is for you. We show you what you need to do to start using it.
The first steps with Messenger will not be difficult. Each icon is clear and informs you about the features and possibilities associated with it.
Open the Messenger app and fill in your login credentials in the required fields.
Then click on "Connect".
After logging into your account, if this is your first time logging into the app, Messenger will offer you several options. Here, the application offers a synchronization that will allow it to detect the contacts of your phone that are already registered there. You can accept it or choose to come back to it later.
If you choose to reschedule it, the app will ask for confirmation of your choice.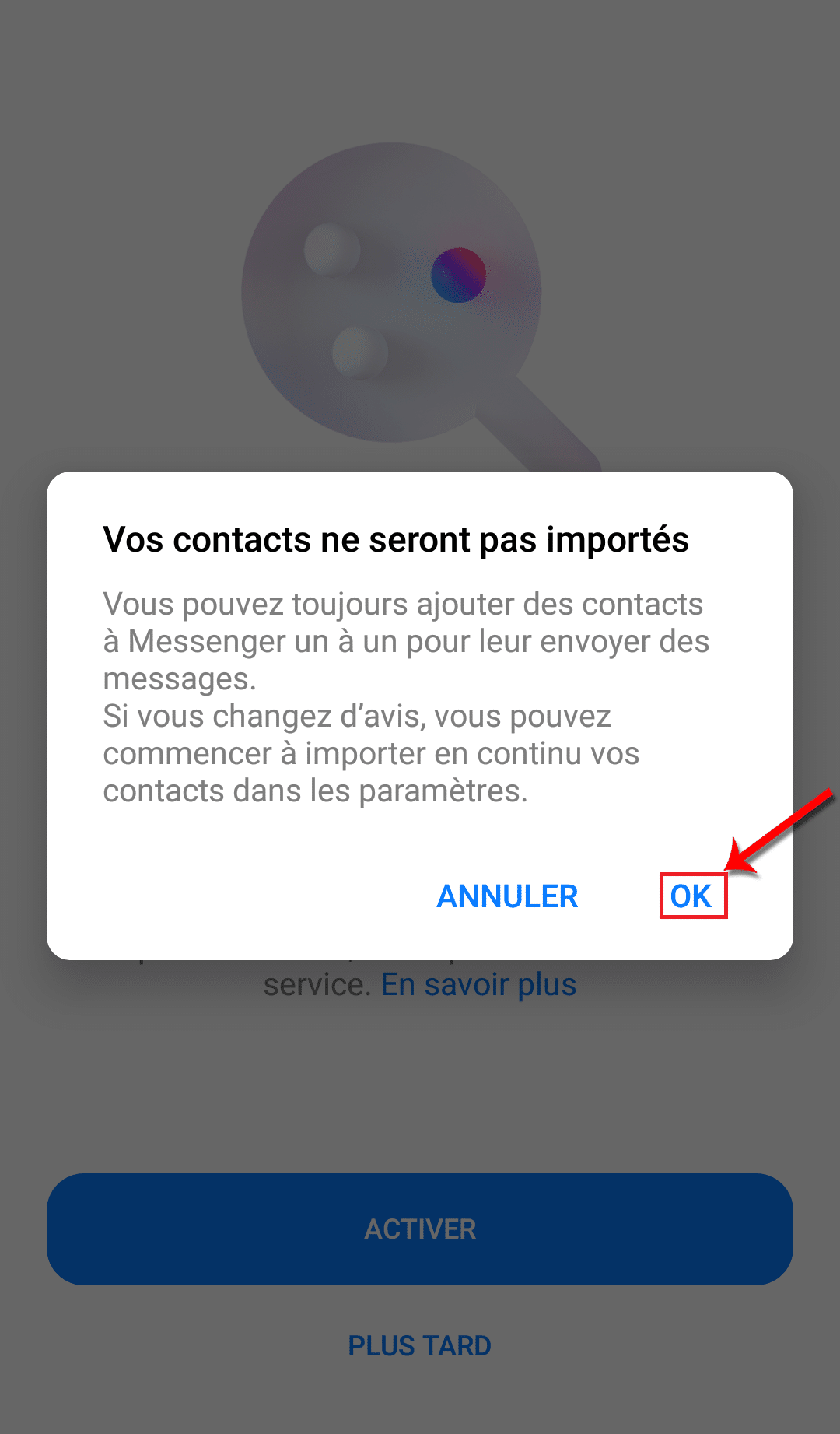 Messenger will also offer you to use it as the central point of your SMS. You can accept it or choose to come back to it later.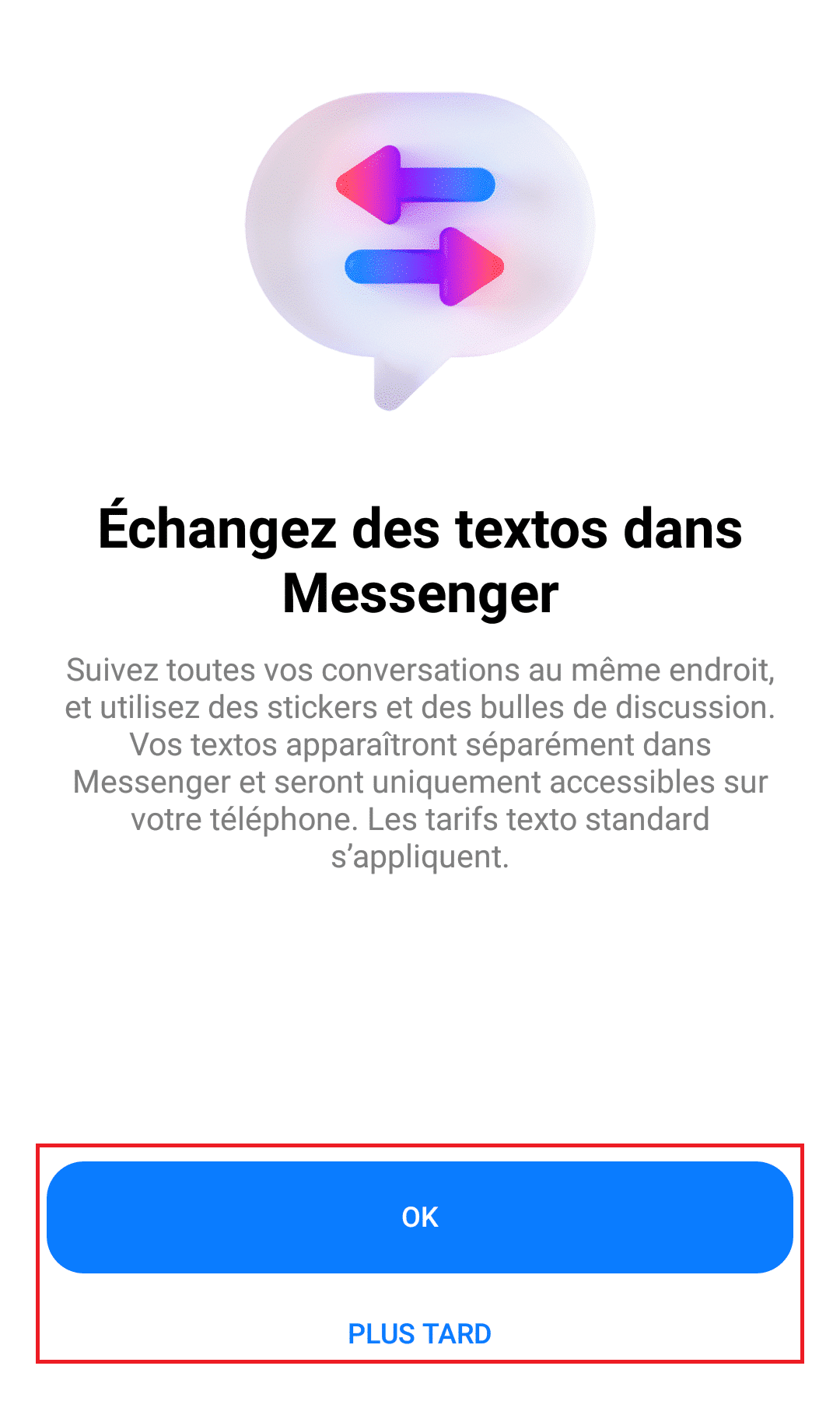 READ ALSO: 10 AMAZING FACEBOOK FEATURES YOU MAY NOT KNOW
At this level, Messenger highlights the possibility of exchanging with your Instagram and Facebook contacts within its interface. Just read what it is about and click continue.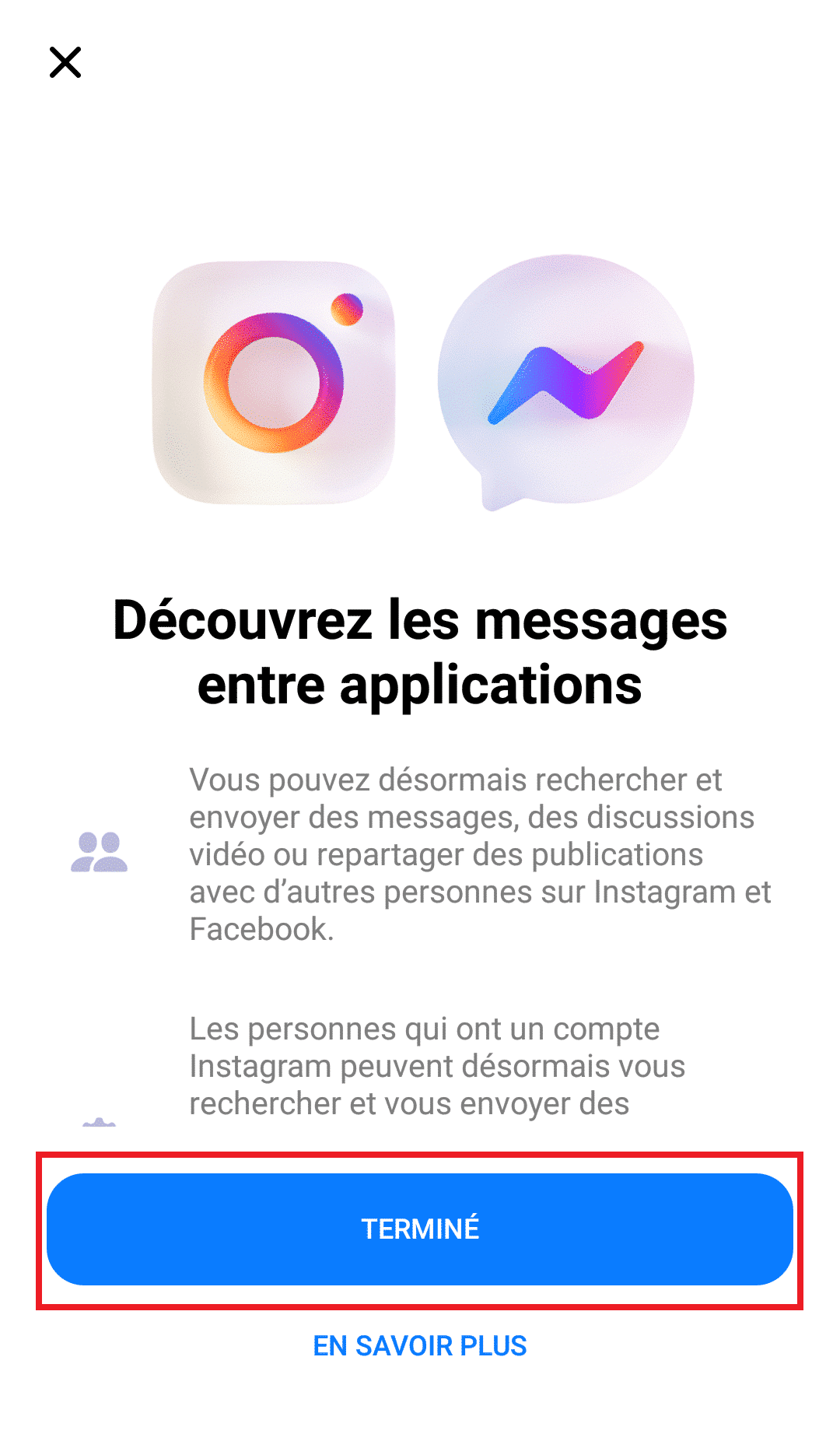 This is your Messenger chat interface. In the upper right corner, you will see a pencil icon. Select it to start a new chat.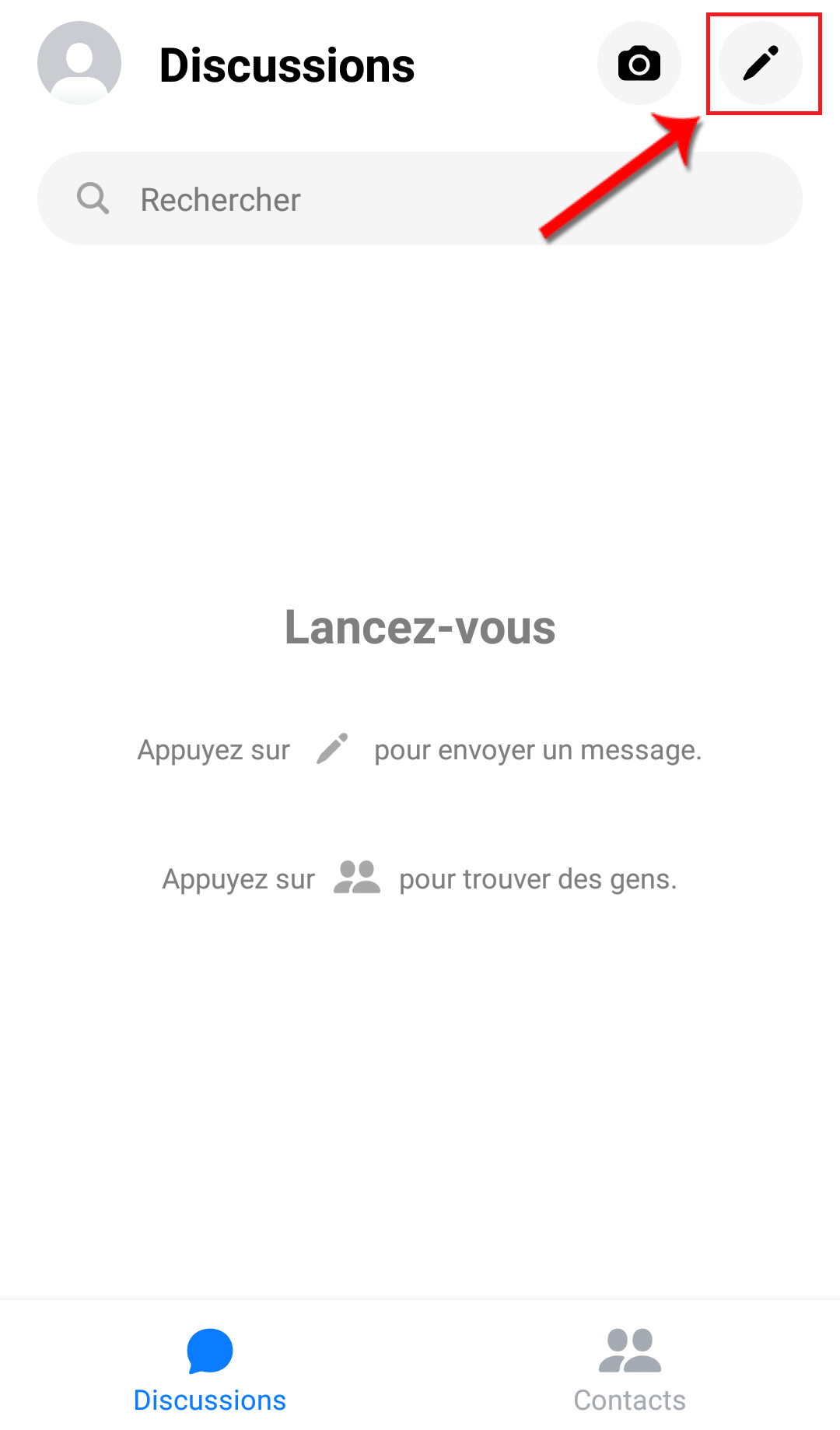 A page is displayed and you can enter the name of a friend or relative with whom you want to chat (someone already registered on Facebook).
Once the contact is displayed, click on it. This will take you to a chat box. At the bottom you will see several icons and a small space with "Aa". Click on this space to write your message. Then press the arrow to the right of your message to send it.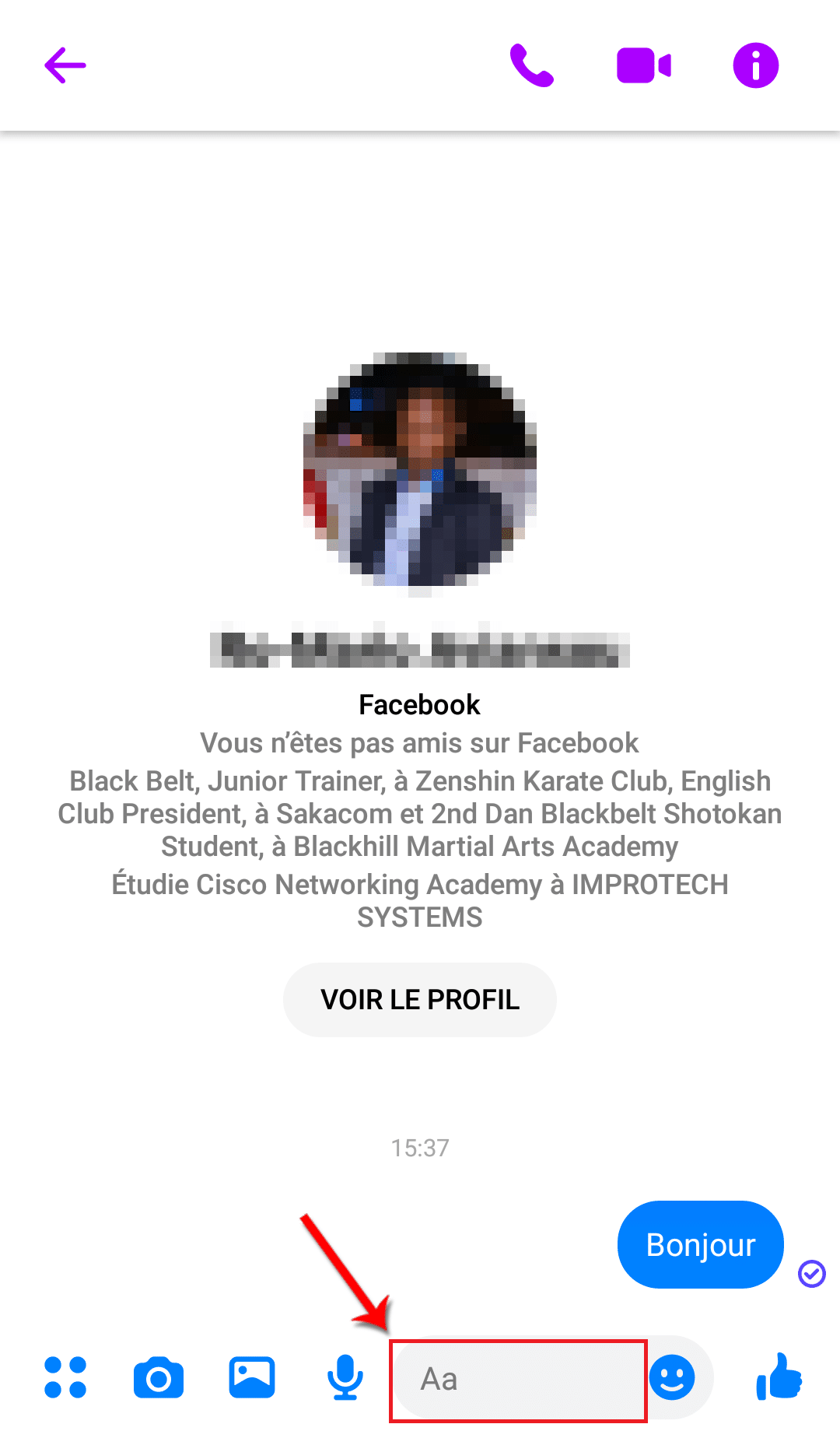 If you exit this conversation, you will see that it will be listed within the app's home interface. At the top of the interface, in the upper left corner, you will see an icon, that of your profile. If you had put a photo in profile, this one would be displayed. Click on it to display the settings.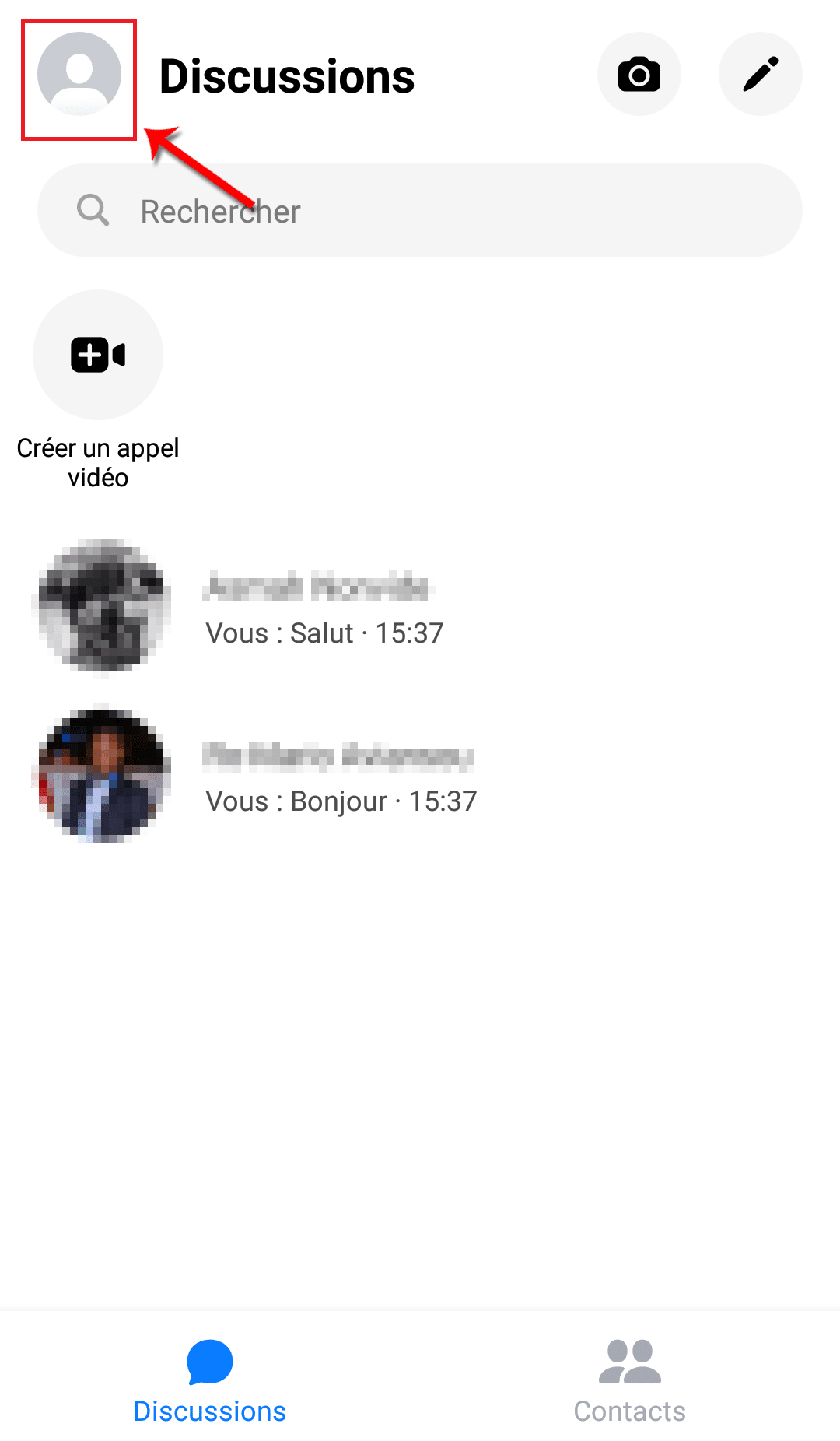 In the context of the settings, there are several modification possibilities. Feel free to browse them.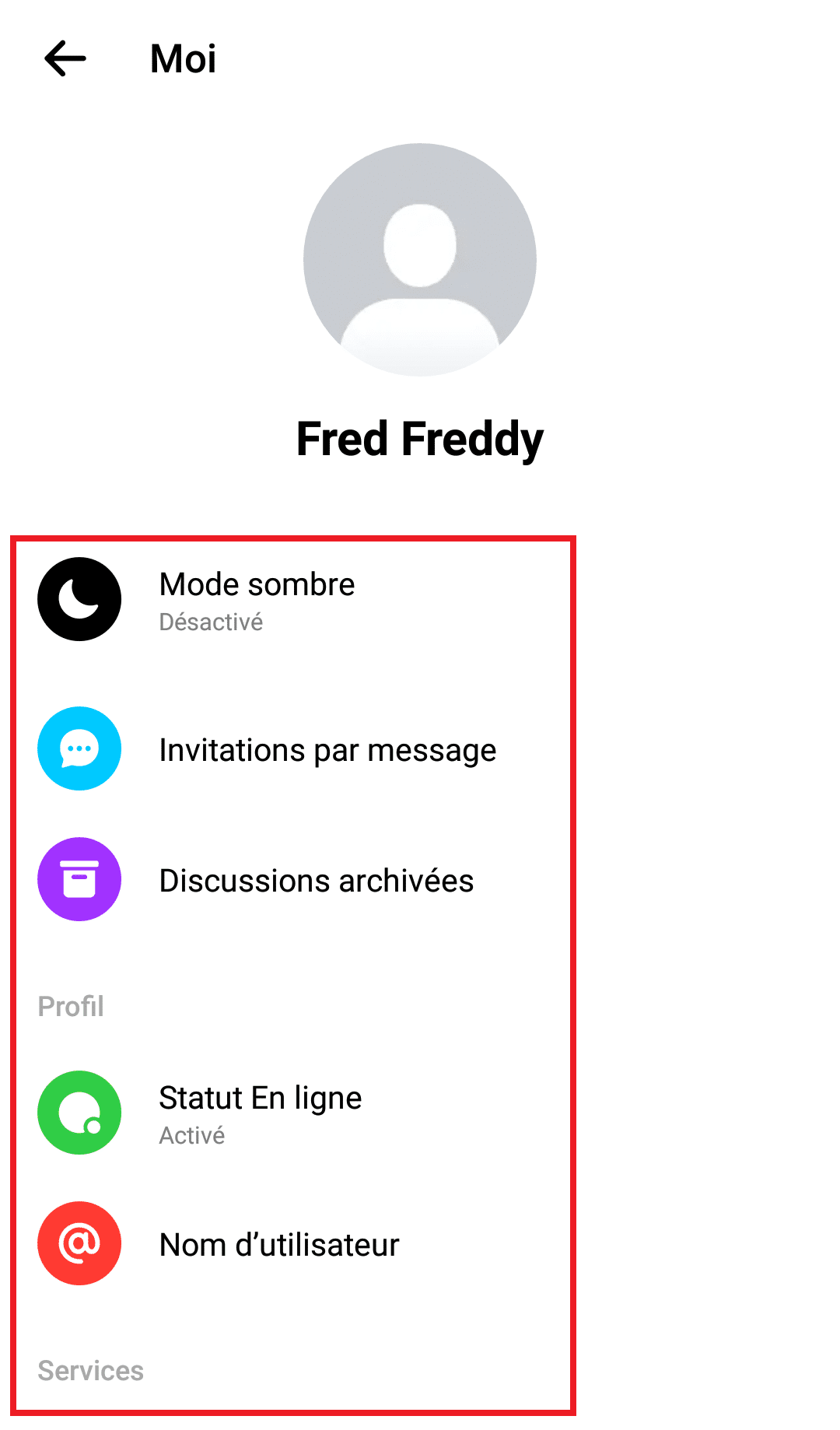 Return to the chat interface of the application. You'll see an icon labeled "Contacts" at the bottom of the page. Click on it to see your active friends.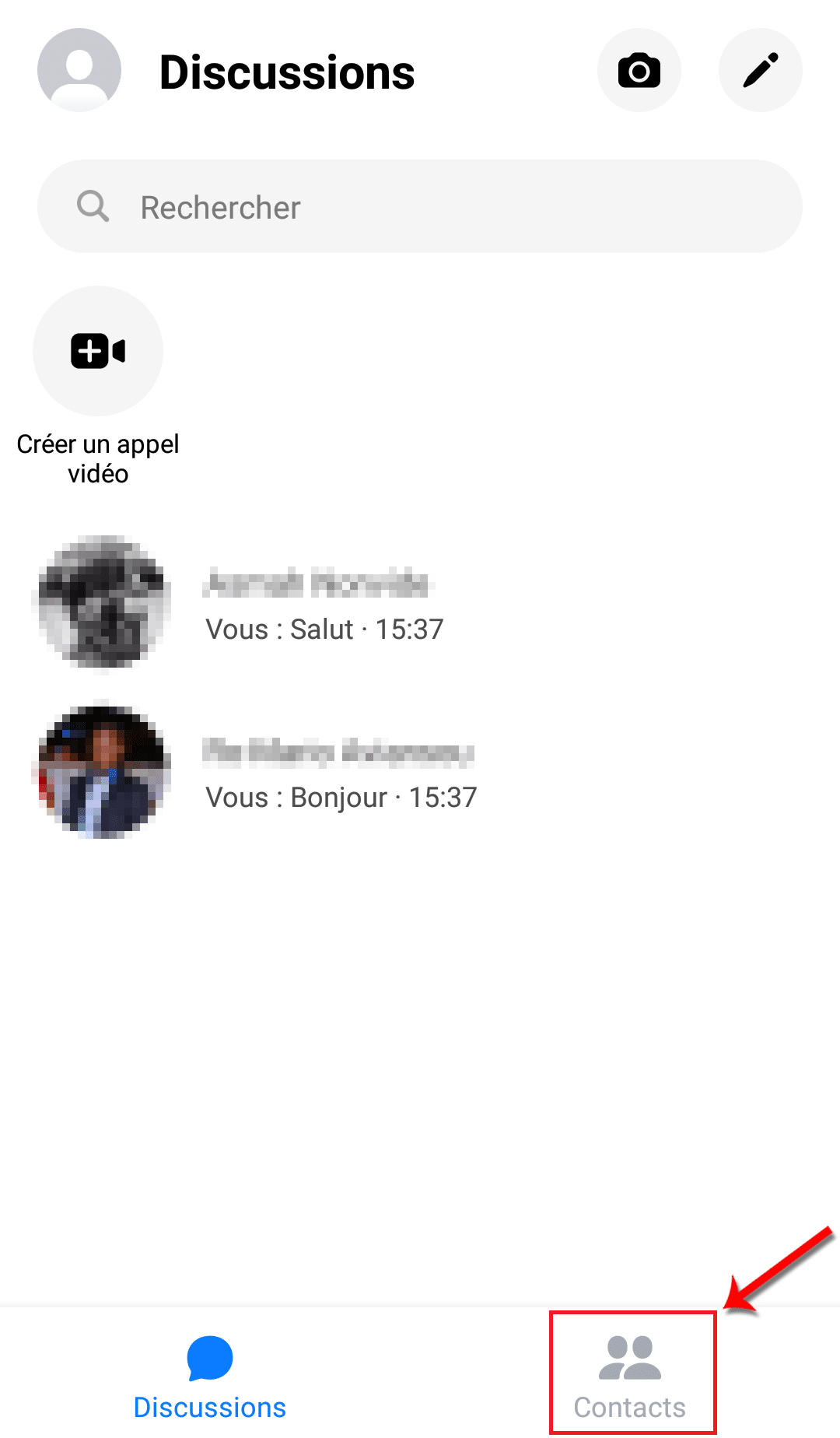 Also on this same page, you can see the stories published by your friends by clicking on "Stories" located just next to "Actives".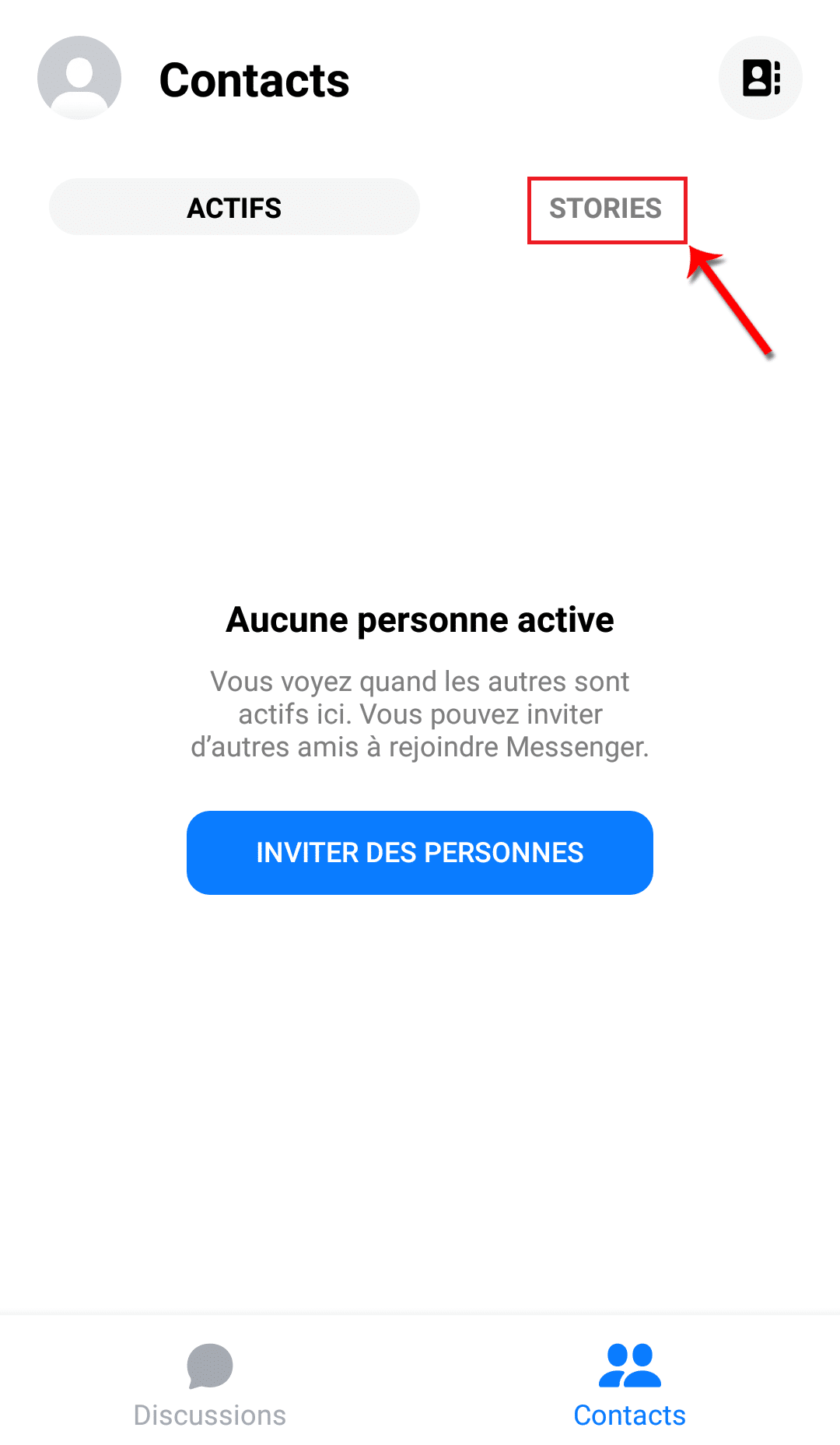 To post a story yourself, click the "Add to Story" button.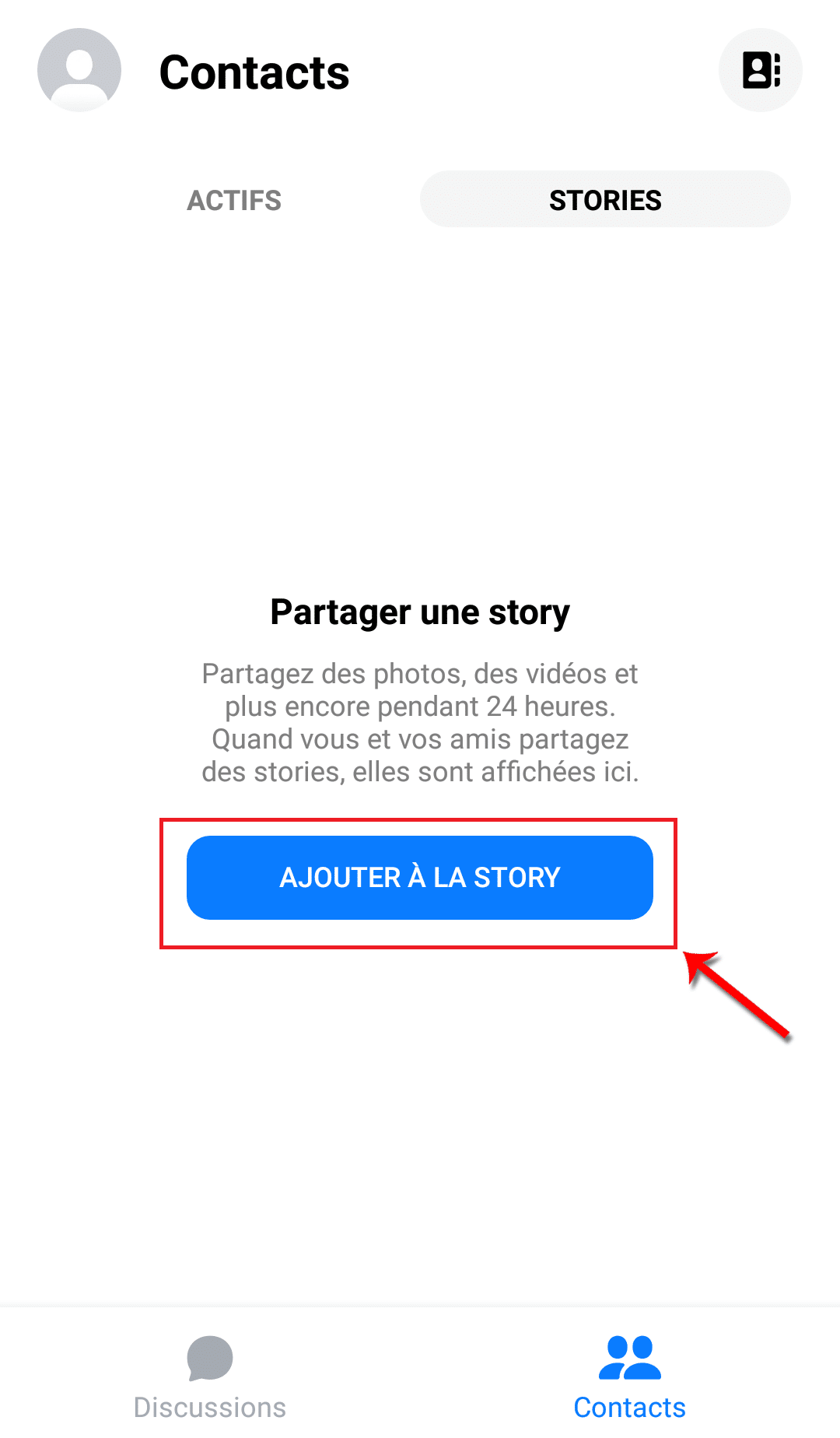 You have the choice between writing a text, making a boomerang or taking a selfie. However, you will have to authorize Facebook to access your photos if you end up sharing photos with your friends.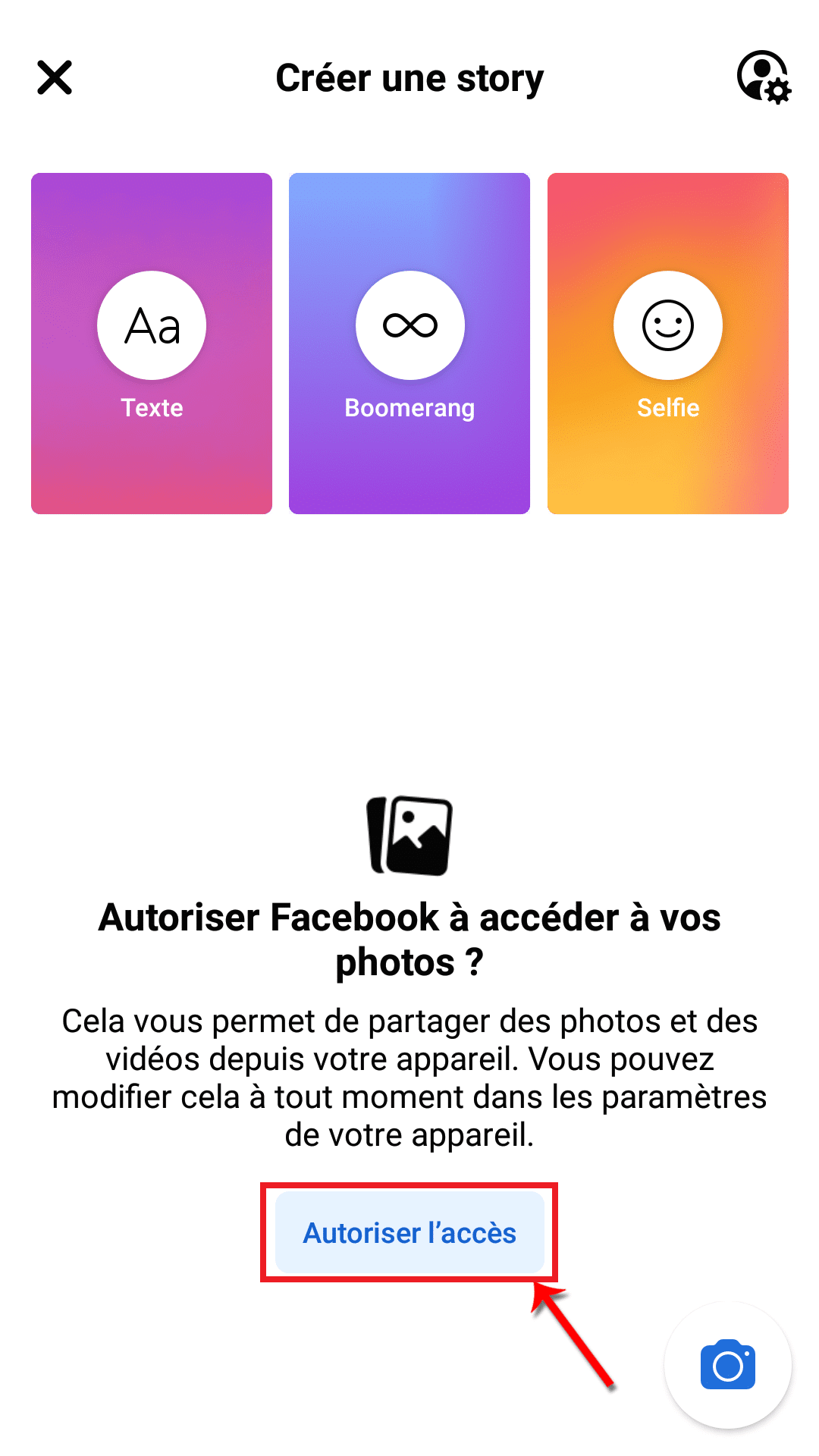 Several parameters are available to you to modify your story as you wish.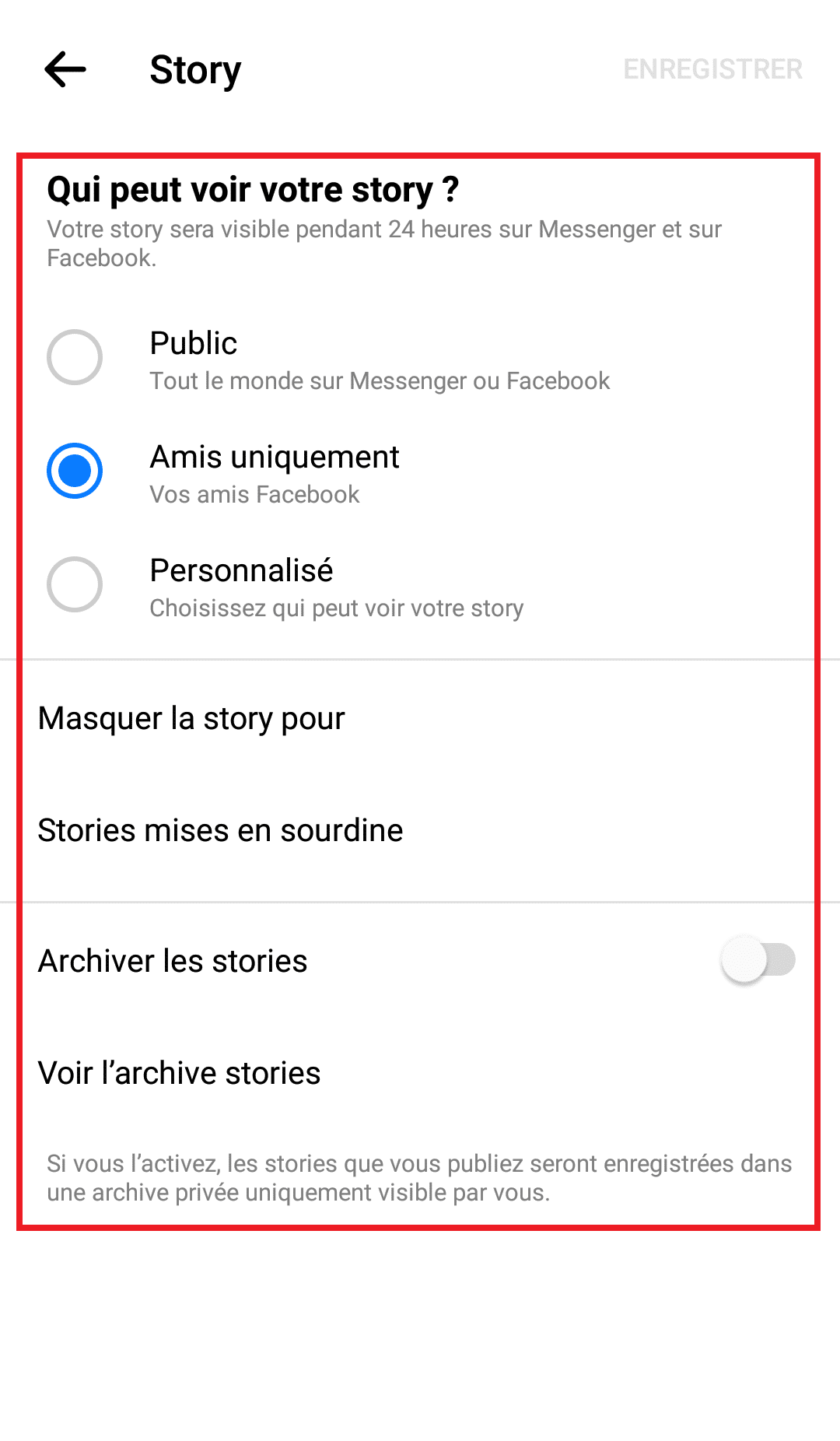 When you are ready to publish it, click on "Share now". To the left of this button, you will see the "Privacy" icon which allows you to block or allow a certain number of people to see your story.
Here is a brief summary of the instructions needed to get started with Messenger. As you evolve with the application, it will become easier for you to learn. Regular updates will also be of great help to you.