Tech News
Here's how to edit your Facebook profile information
Note that the personal information you entered during the creation of your account constitutes the basic elements of your Facebook profile. You can then log in to your account to calmly modify your profile by adding additional information such as your place of study, your professional background, your centers of interest, your political and religious orientation, etc.
For it :
Go to your News Feed and click on your profile picture right next to the "What's New?" post features.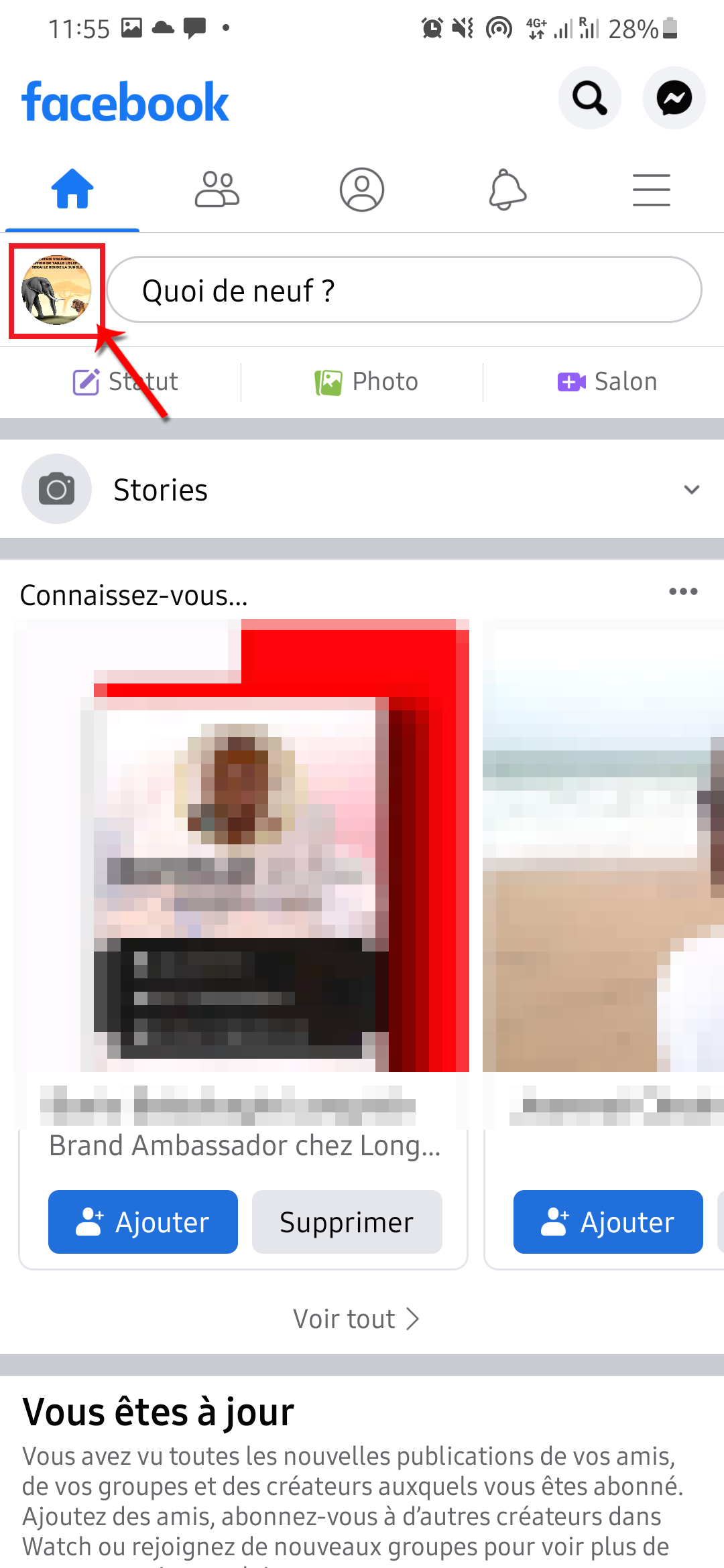 On your account, press the "Edit Profile" button.
You will then access the different contents of your profile and can modify them as you wish.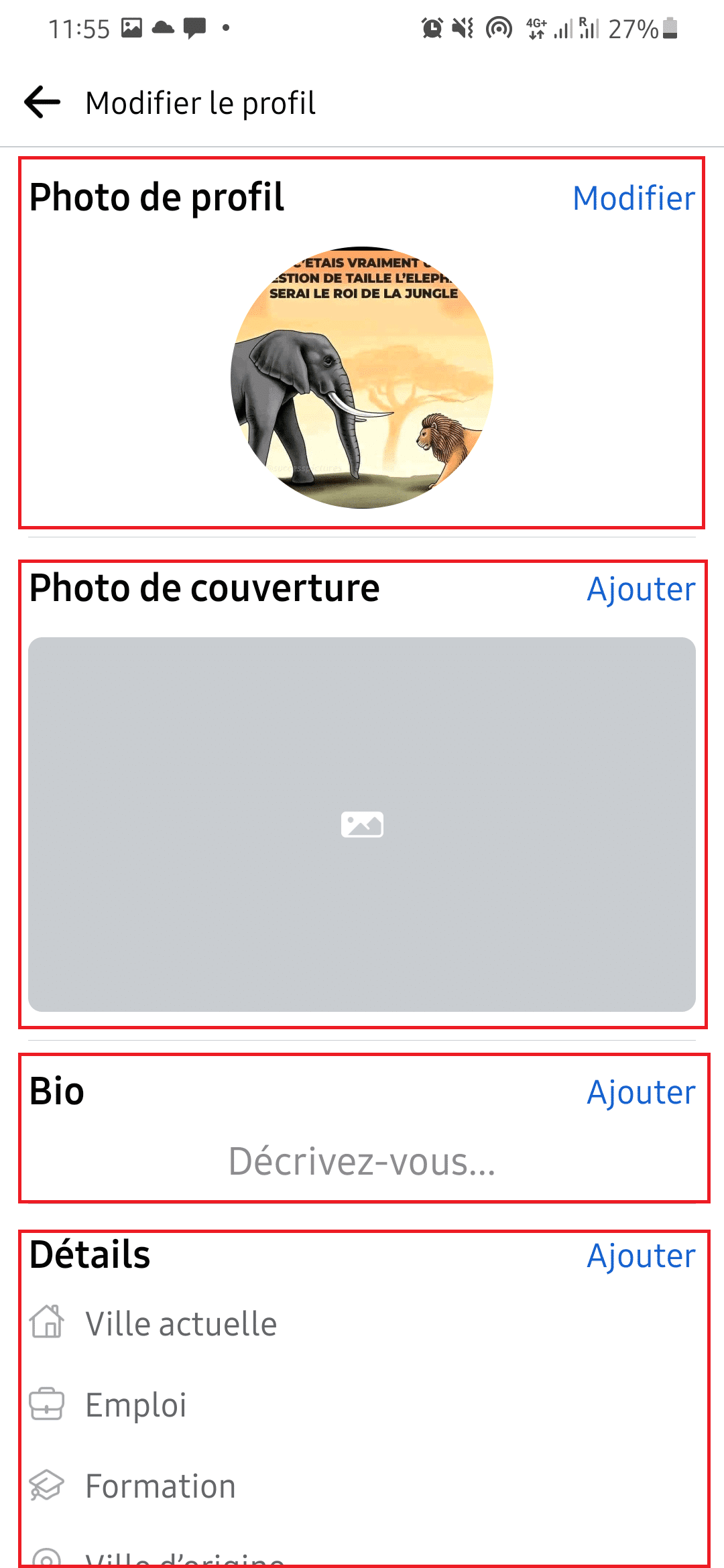 READ ALSO: SIGNAL: EXPLOSION OF APP DOWNLOADS AFTER FACEBOOK AND WHATSAPP MERGER
Click on "Edit your About information" to validate all the changes made.
As you can see, we have changed our bio and account background image.