Twitter is a platform that brings together millions of users around the world. You can follow leaders from various walks of life, celebrities or just your friends. It offers you the opportunity to share your point of view through tweets. How about the possibility of creating surveys to collect the opinion of your subscribers on a specific subject. Interesting, isn't it? Follow this step-by-step guide to create your first Twitter poll.
Creation of polls on the Twitter mobile application
Creating a poll on the Twitter app is very simple. Just follow these instructions:
Open your Twitter mobile app to access the main screen.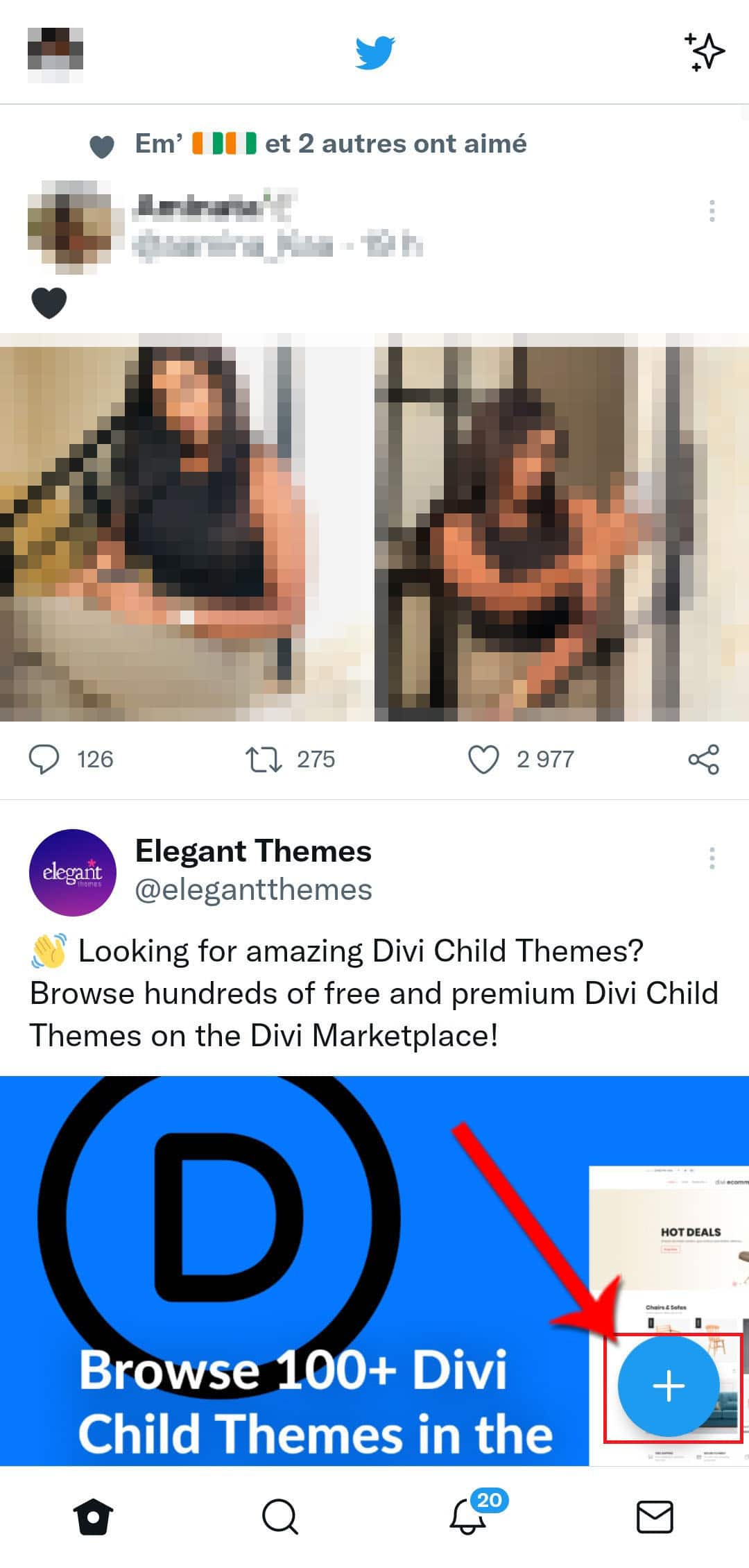 Click on the + button in the lower right corner of your screen and then click on the feather that will allow you to tweet.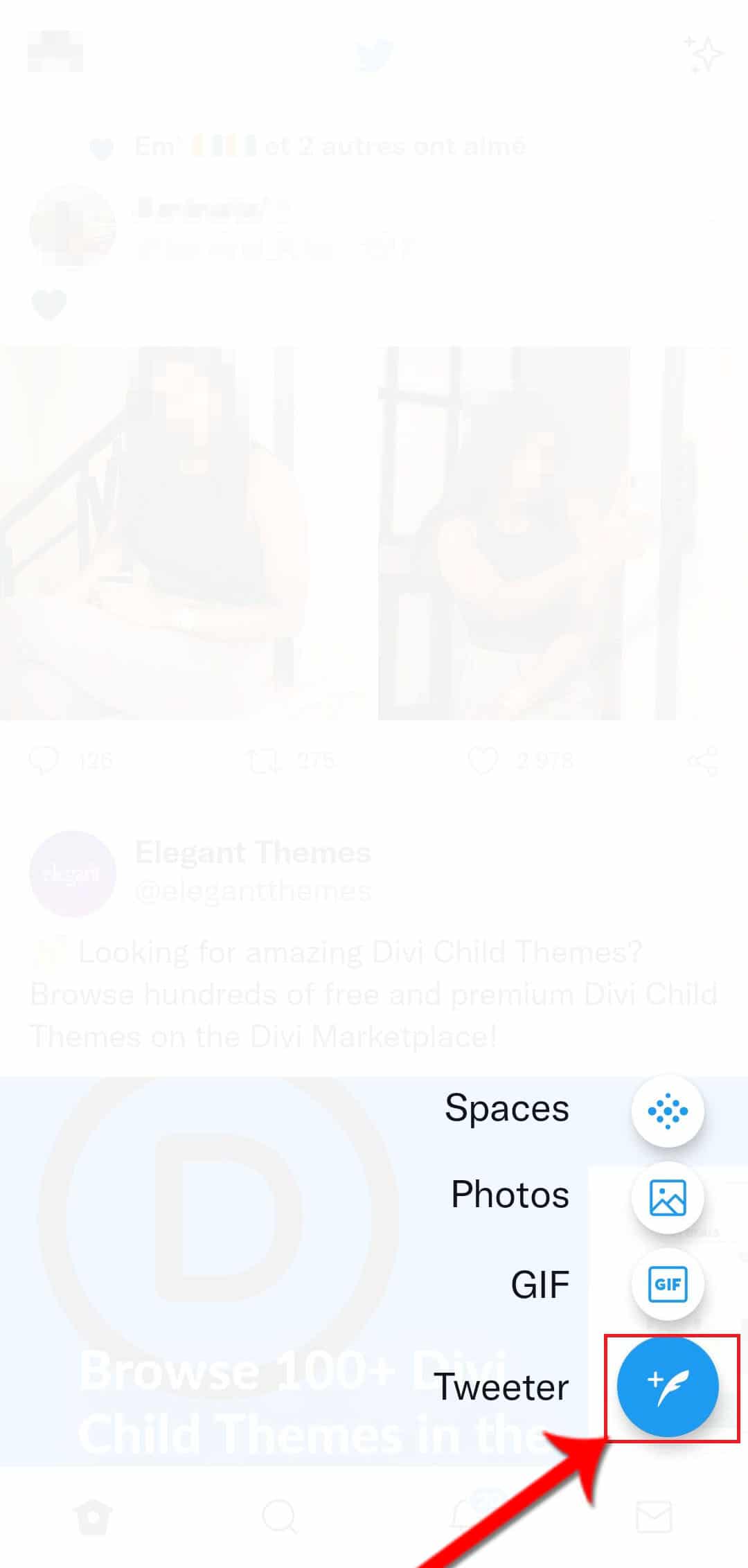 On the bar that appears on the screen, click on the symbol that represents a graph.
Now you have the chance to write your survey. So provide the survey question and also give the possible choices in the corresponding places.
You also have the possibility to choose the display duration of the question, by clicking on "Question duration".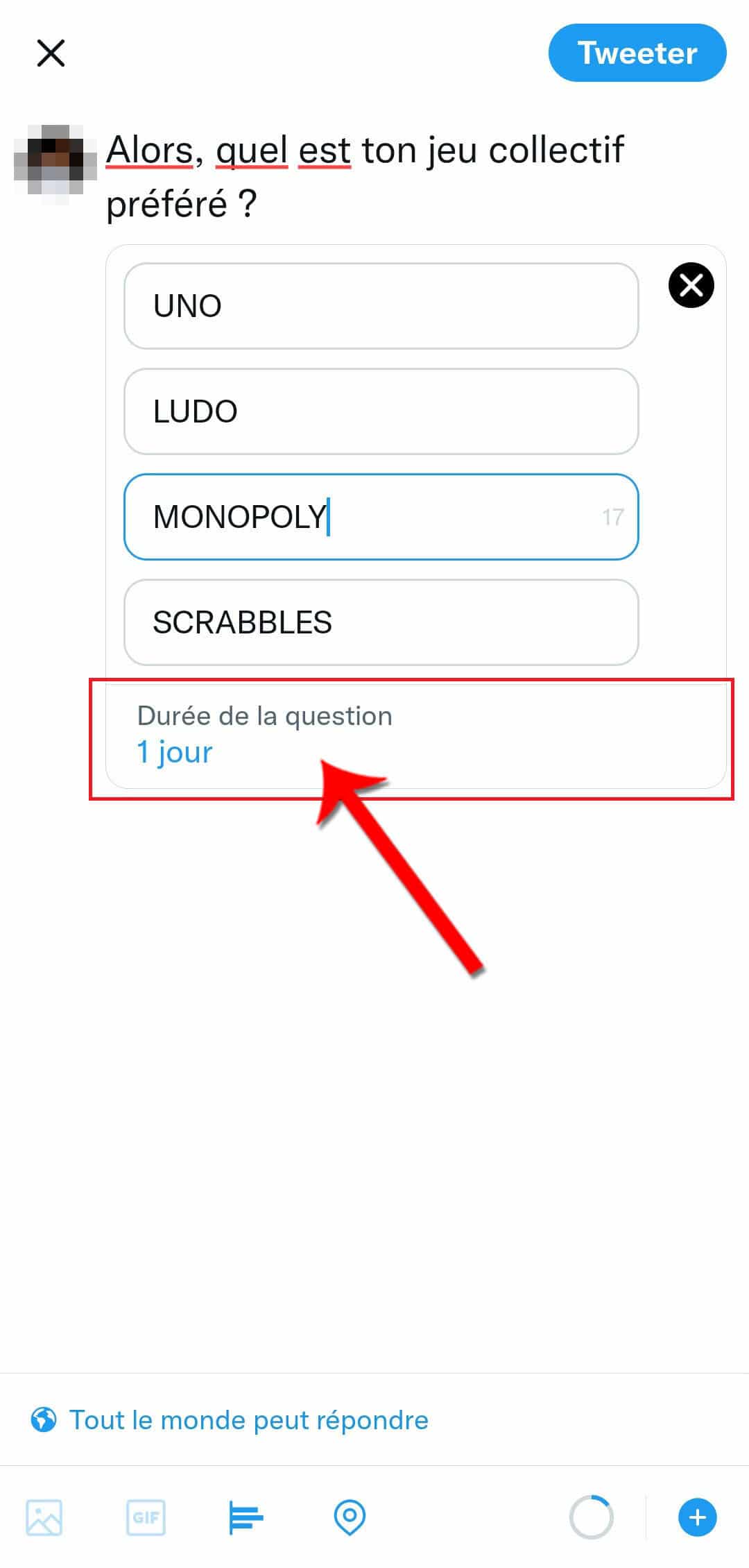 Then configure the appropriate duration and click on "Define" to validate it.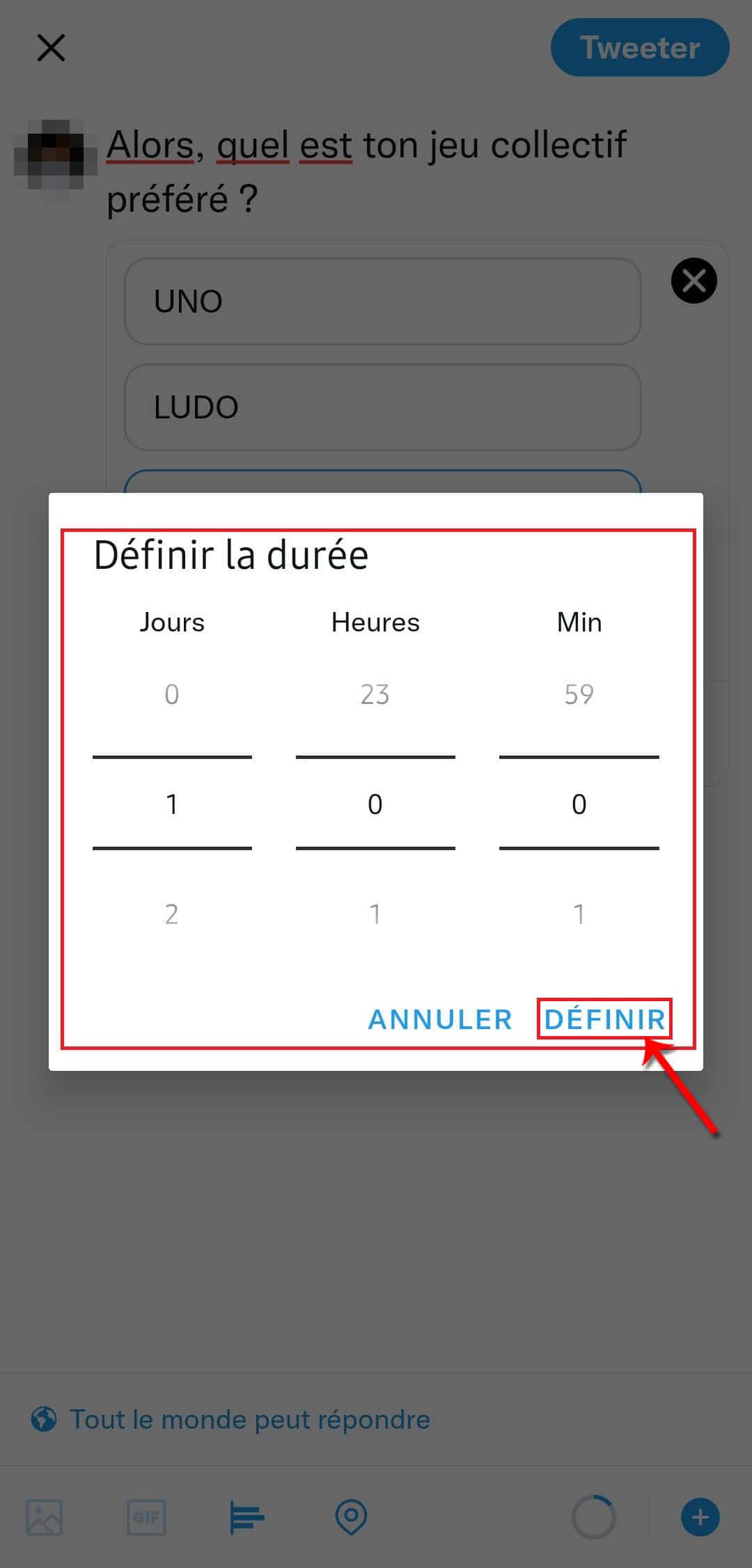 If you can follow these steps, then your survey setup is progressing well. It is now advisable to describe the audience your survey is aimed at. Click on the "Anyone can reply" option to set this parameter (unless this choice suits you perfectly).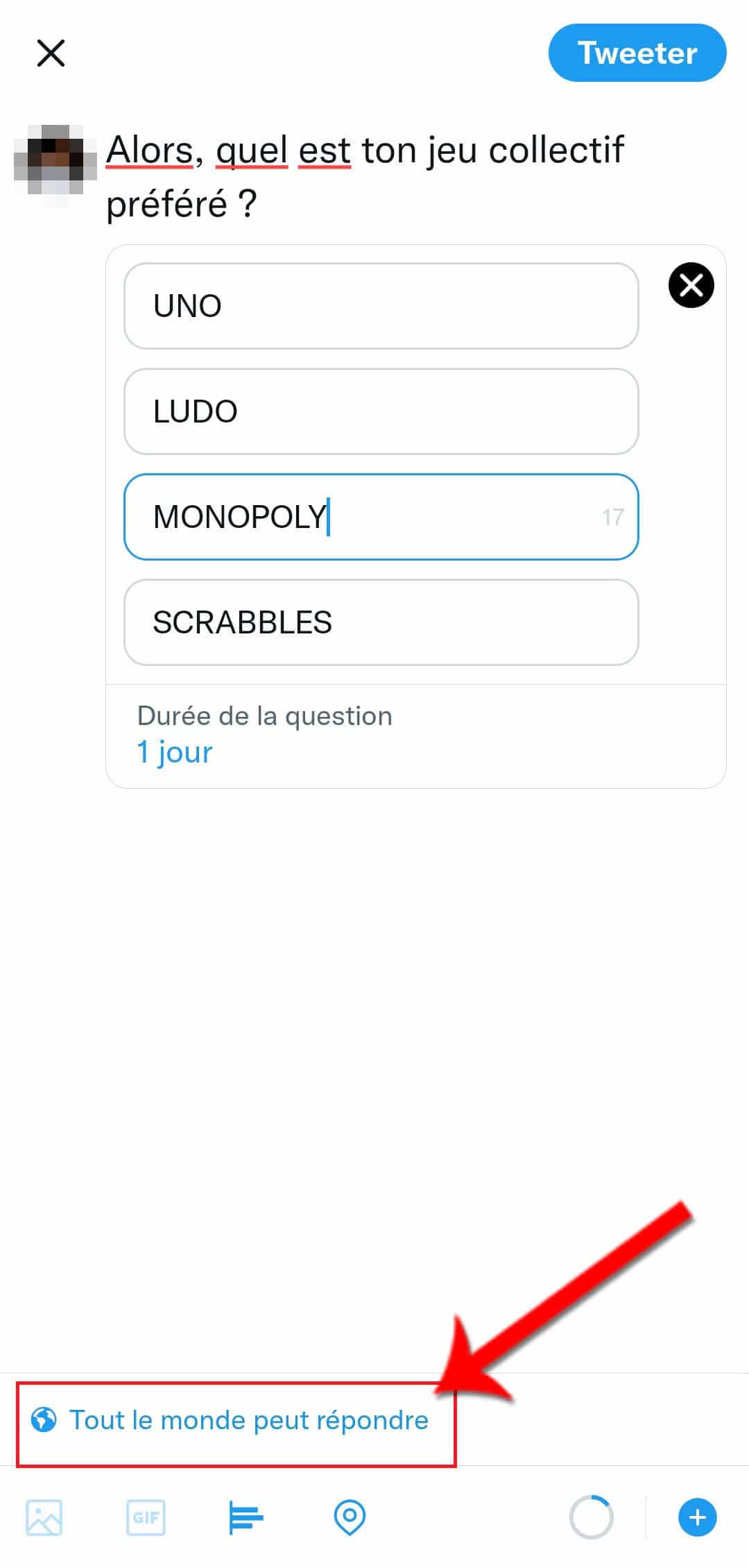 Twitter will offer you three possible audiences that can participate in your survey. Make the right choice in order to proceed to the next step.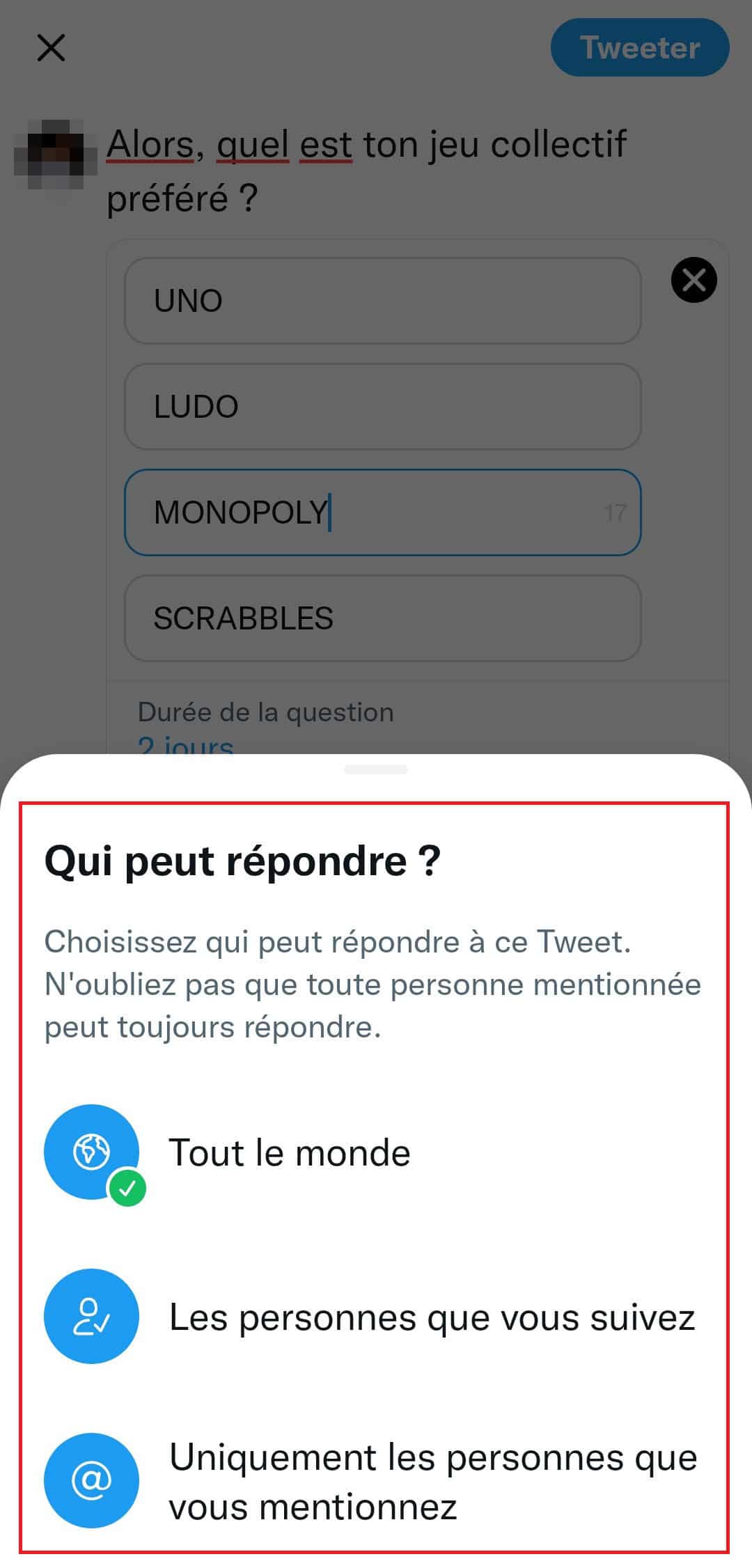 If you want to add another poll to this same tweet, simply click on the graph symbol at the bottom of the page and configure the poll as previously done.
After customizing your tweet to your liking, you can post it for your followers to see. To do this, you will have to press the blue tab in the upper right corner of your screen. It displays "Tweet" when it is a single poll or "Tweet all" from two polls to post.
READ ALSO: HOW TO CREATE A POLL ON INSTAGRAM?
Well done! Your survey has not only been created well, but it has also been published well.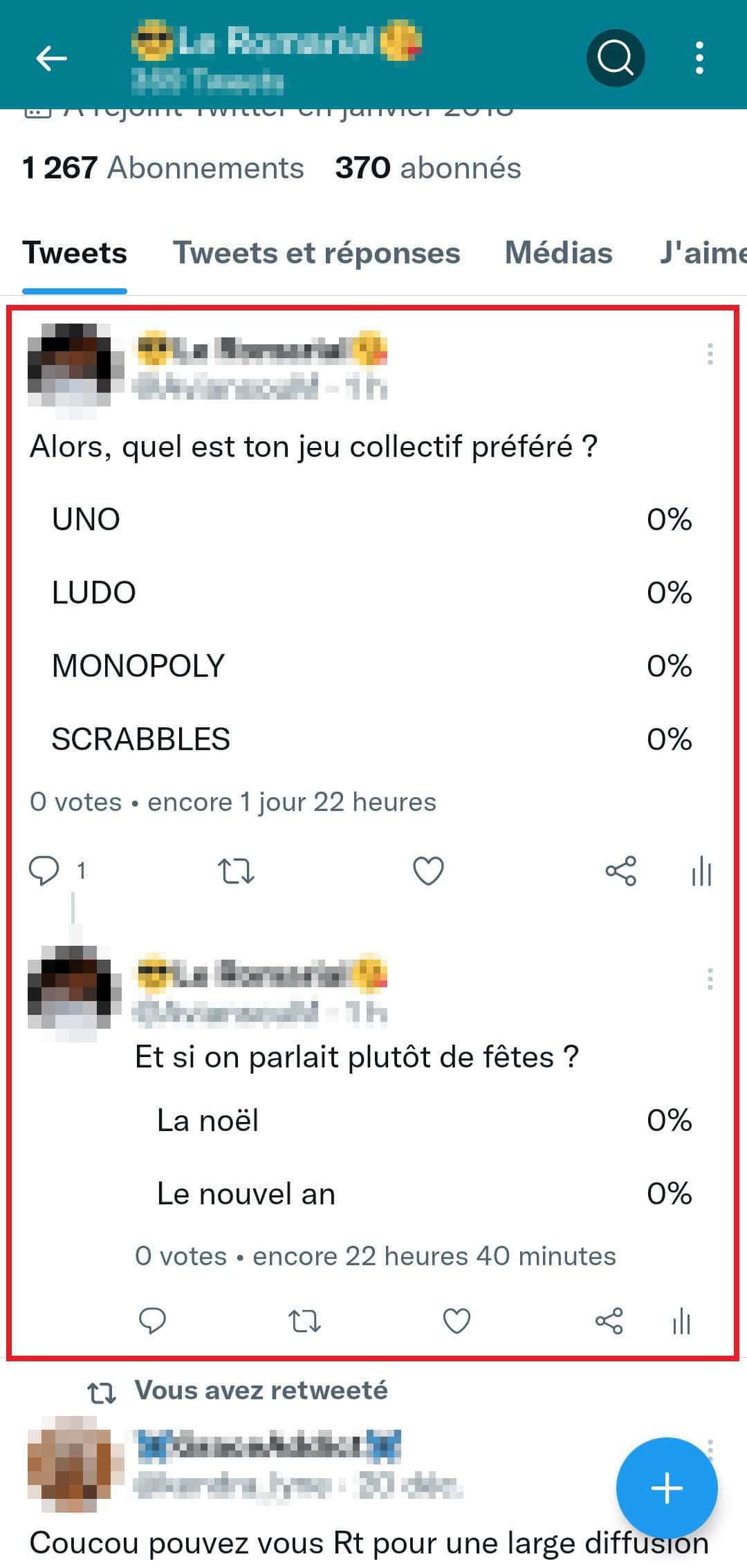 How can you follow the progress of your survey?
What good is your survey if you can't determine its progress or results? Twitter has thought of everything, so don't worry. To follow the progress of your survey, apply the following procedure:
Click on your profile picture in the upper left corner of your screen.
Access your profile by clicking on the option named "Profile".
Scroll through your news feed to find your survey. As soon as a few people answer it, you'll start getting the stats that match their choice.